If you are wondering how to find a supplier of HVO fuel near me then that is not surprising. This fantastic green substitute for regular mineral diesel fuel is not easily available at most petrol forecourts in quantities less than a 1000 litre IBC which is a great shame!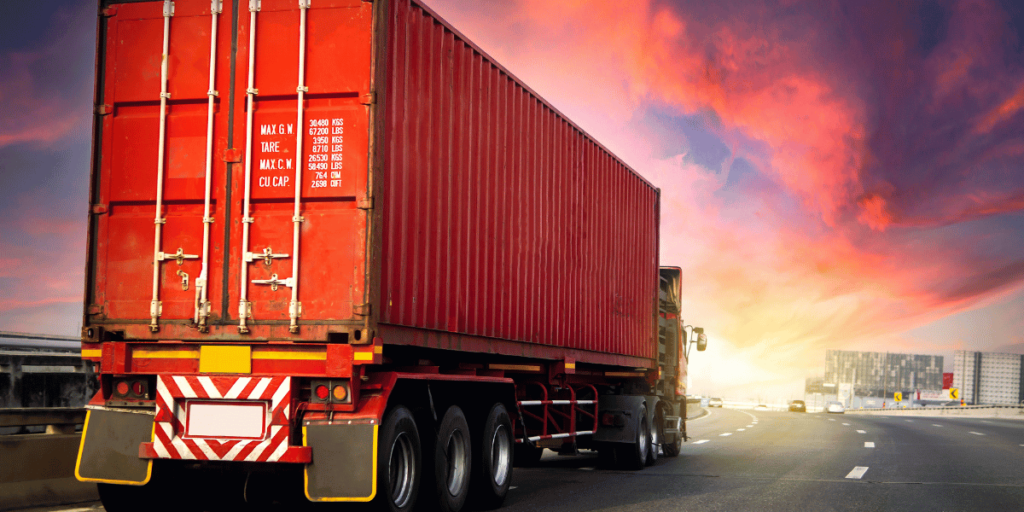 HVO (or hydrotreated vegetable oil to give it the correct title) is advanced second-generation biodiesel made from recycled cooking oil, animal fats, and tallow. It is a synthetic high-purity diesel that burns very cleanly.
Owing to the ease with which HVO can be just put into a diesel vehicle, boat, or tractor without any modifications, there are more and more users looking for HVO fuel near me for a quick and hassle-free way to reduce greenhouse gas emissions and particulates by more than 80% at one stroke!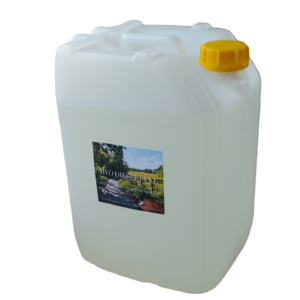 At LubiQ oils we supply HVO all over the UK mainland next day by courier in 20 litre UN approved jerrycans that can be delivered to your door quickly and safely for use in cars, vans, trucks, diggers, generators, or boats.
You can buy HVO fuel on this link here.
In some ways the valuable and sometimes vulnerable diesel catalysts and particulate filters are rendered unneeded by this remarkable biodiesel fuel that has none of the storage challenges associated with earlier biodiesels.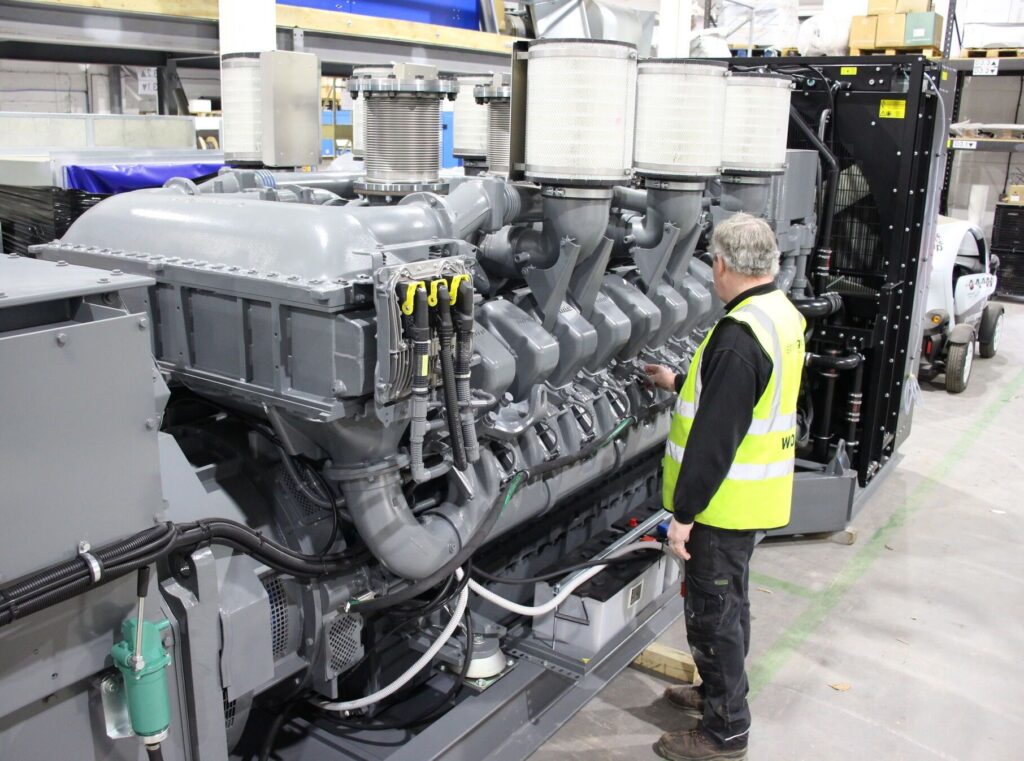 You can store hydrotreated vegetable oil for upto 10 years and it has good cold flow and start characteristics down to minus 25 degrees Celsius.
Should you wish more information or discussion, please call 01324 309100.