HVO Fuel Stations UK
Many private car and van users, builders, farmers, industries, and plant hire companies are looking for HVO fuel stations UK where they can access this remarkable paraffinic diesel fuel with its amazing eco credentials.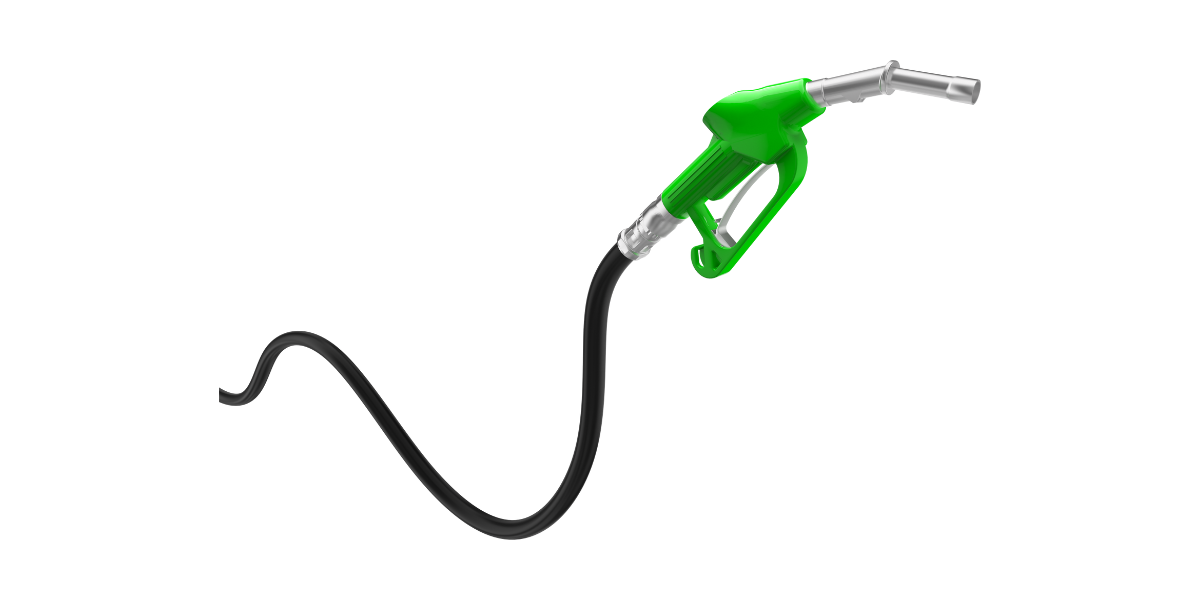 Because of the ease with which HVO rewable diesel can be used in vans, cars, boats, generators, or tractors without any modifications, there are now users needing a straightforward source of HVO diesel with fast and reliable delivery as there are very few biodiesel filling stations UK around. (Although we understand Certas Energy truckstop at Thurrock, Essex, does offer it at the pump).
HVO (or hydrotreated vegetable oil to give it the correct title) is advanced and synthetic second-generation biodiesel made from recycled cooking oil, animal fats, and tallow; it meets the EN 15940 standards.
This is a hassle-free way to reduce greenhouse gas emissions by more than 80% at one stroke! It is a synthetic high-purity diesel that burns very cleanly with far less diesel smoke or smell. Next time you are wondering where can I get HVO fuel near me? Then give us a try!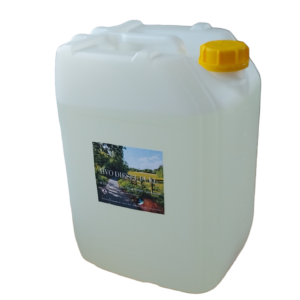 We supply HVO fuel in 10 or 20 litre UN-approved jerrycans or 1000 litre IBC to your door so that the need for HVO fuel stations around the UK is reduced – it is simply delivered to your door. We can also quote for bulk deliveries.
An ultra-sustainable replacement for regular diesel, HVO is not easily available from petrol forecourts in quantities of less than a 1000 litres at present
While this situation is fine for large fleets of trucks, forklifts, or vans, it leaves the public, plant hire firms and farmers unable to access the benefits of HVO easily.
Buy your HVO fuel on this link.
In some ways diesel catalysts and particulate filters are rendered unnecessary by this remarkable synthetic fuel that has none of the storage challenges of earlier biodiesels.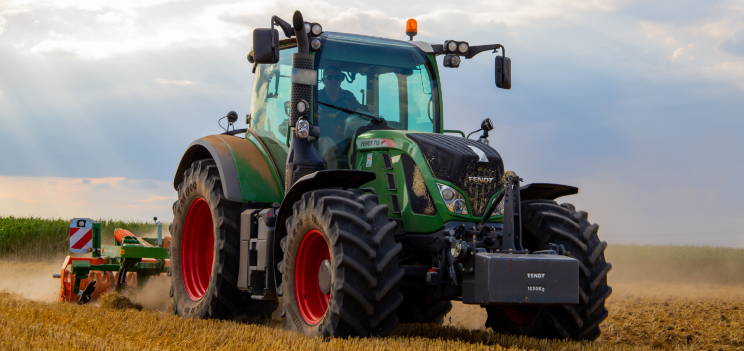 HVO renewable diesel can be stored for up to 10 years and it has good cold flowing characteristics.
Should you wish more information or discussion, please call us on 01324 309100.