What Is Renewable Diesel?
Renewable diesel is a biofuel that is made from wastes and residues like cooking oils, animal fats, wood waste, or fish waste that is then hydrogenated.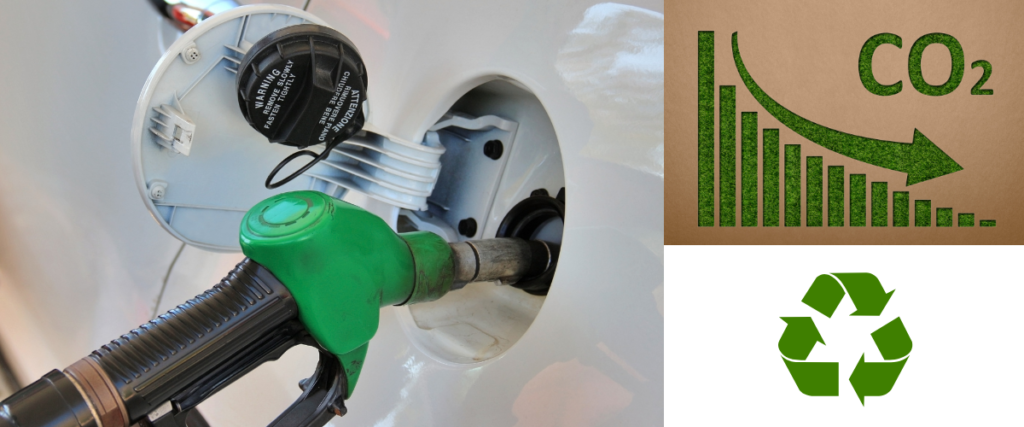 As it is made from waste products this type of diesel earns the title 'renewable' although this can also help to distinguish it from FAME biodiesel, to which it is markedly superior due to much better storage stability and miscibility with standard fossil diesel.
Other names for this paraffinic fuel include HVO (hydrotreated vegetable oil) XTL diesel, or green diesel, it exhibits certain useful characteristics and some drawbacks:
Available quite easily in bulk in the UK, renewable diesel is rare at filling stations in this country and thus not currently very easy to source – although we can help with supply of HVO.
At present, it tends to be more expensive than fossil diesel and offers slightly lower fuel economy.
Due to being synthetic it is far more consistent and 80% cleaner burning with a huge cut in diesel particulates, smoke, and smell meaning it is perfect for taxis, courier vans, plant, generators etc.
It is a straightforward swap to simply fill a vehicle, boat, or generator with HVO renewable diesel without any changes and even mix it with normal mineral diesel.
This green diesel has a high cetane number for better combustion and offers a net green house gas emissions cut as high as 90% and around 20% less nitrous oxides in the exhaust plume (lowering useage of AdBlue).
This kind of XTL diesel performs excellently in cold weather without clouding or growing diesel bug in the storage tank and can be stored for up to 10 years.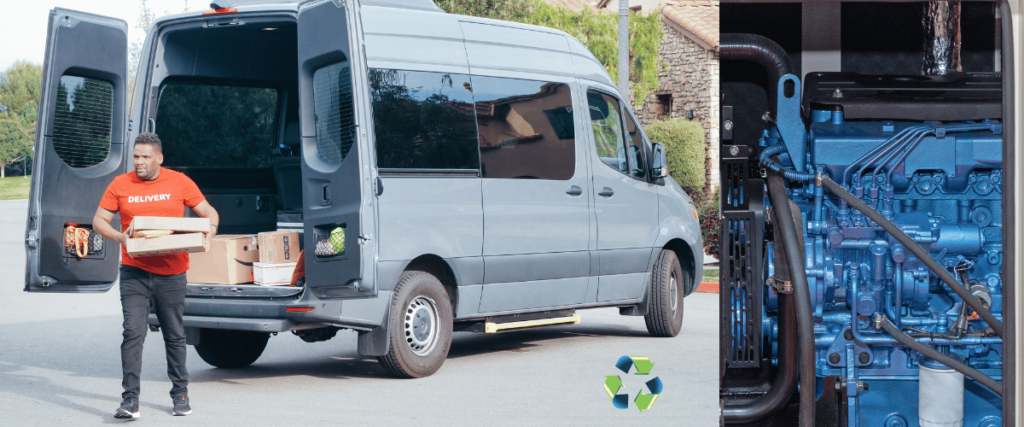 This remarkable synthetic fuel is now made at several UK locations as well as Italy, France, Holland, Finland, USA, and Singapore. Hard on the heels of HVO diesel you are likely to hear more about SAF (sustainable aviation fuel) which is synthetic kerosene starting to be used by airliners and air forces.
A leading producer of this diesel globally is the Neste company, we have included a video of theirs here in case you are still wondering: what is renewable diesel?