XTL Diesel
XTL diesel is also known as renewable diesel, green diesel, or HVO, this fuel class naming also covering GTL (gas-to-liquid) synthetic fuels as supplied by Shell.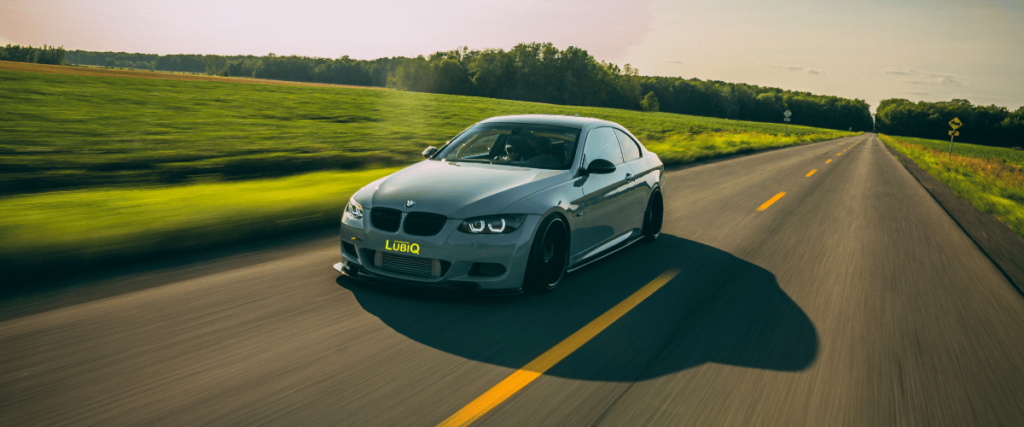 If you have visited the few forecourts in the UK that sell hydrotreated vegetable oil at Thurrock, Chesterfield, and Catterick Garrison, you will see it is called XTL diesel and this will likely be on the inside of the fuel filler cap cover on your vehicle also.
The whole field of eFuels and synthetic biofuels like HVO XTL diesel is growing rapidly with recent news that Porsche is investing over $100 million into synthetic fuels with an eye to the future of its sporty cars.
With XTL diesel you are using a product that offers superbly consistent and high purity clean burn that when tested by MTU showed a drop in particulates of 80% and in NOx of around 20%.
Better for your engine and for the environment, our XTL diesel is manufactured from 100% waste feedstocks allowing a net greenhouse gas emissions cut of more than 80%.

This is a biofuel paraffinic fuel without any of the problems that tend to crop up with FAME biodiesel that can also be stored for long periods without needing fuel polishing.
Have you noticed a 'B7' on the diesel pump at your local forecourt? This is because standard diesel has 7.25% FAME biodiesel within it, unfortunately causing a good deal of problems with blocked fuel filters.