How To Reduce CO2 Emissions From Cars
Greenhouse gas emissions are a real concern and there is a simple answer for drivers wondering how to reduce CO2 emissions from cars which is HVO diesel.
Also known as green diesel or renewable diesel, hydrotreated vegetable oil is growing in popularity for a range of reasons as shown below:
1) Made from waste, it reduces net CO2 emissions by as much as 90 percent.
2) Completely useable, mixable, and miscible with normal white diesel fuel so very practical.
3) Extremely clean burning with diesel particulates and soot reduced by around 80%.
4) No bunged-up fuel filters or diesel particulate filters any more, a high-purity premium fuel.
5) Cuts harmful NOx gas emissions and AdBlue usage, saving costs.
6) No need for any more expensive diesel fuel additives or buying so-called premium diesel.
7) A good investment over the medium term that is very good for Euro 5 or 6 engines.
HVO diesel fuel is now being both manufactured in the UK and imported from Europe and the United States. It conforms to the BS EN 15940 standard and is made from ISCC-certified waste like used cooking oils, animal fats, and wood waste, showing a practical example of the circular economy.
Many concerned drivers and fleet managers feel that only by buying electric cars will they reduce CO2 emissions, but this is not always practical and HVO is a fast and practical alternative!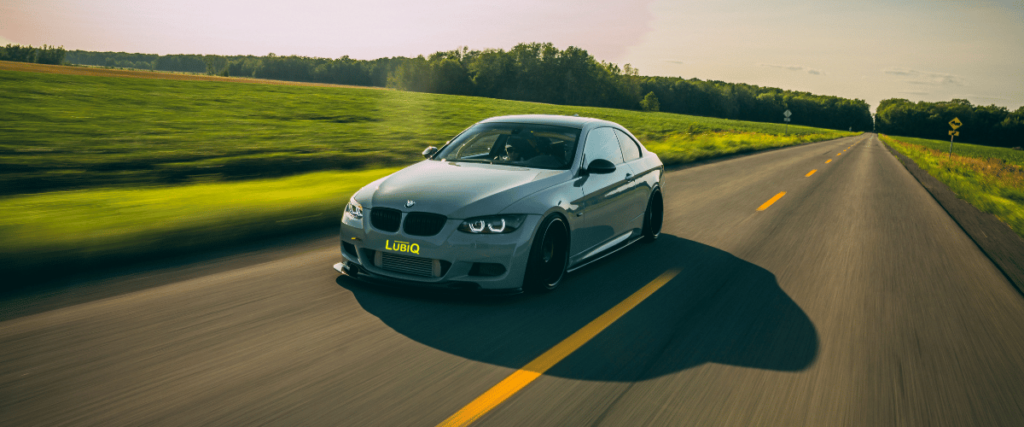 Because HVO diesel is a direct drop-in alternative to DERV, it is a fantastic answer to how to reduce CO2 emissions from cars, vans, forklifts, and trucks without big costs; we can even fuel your vehicles for you!
Another factor that is becoming apparent is that mainstream fuel with FAME biodiesel blended in it is causing a lot of blocked fuel filters; using HVO avoids these headaches. A small number of forecourts from JET are now selling renewable diesel at the pump and we supply HVO fuel to your door in a range of simple formats.
Below: A forecourt fuel pump offering renewable diesel, this is currently a rare sight in the UK: