Helping with all your HVO fuel and fleet cleaning chemical needs
HVO Diesel To Keep You Moving
LubiQ is a dynamic and responsive family run HVO fuel and fleet supplies business offering of modern renewable diesel, and a host of other useful auto supplies.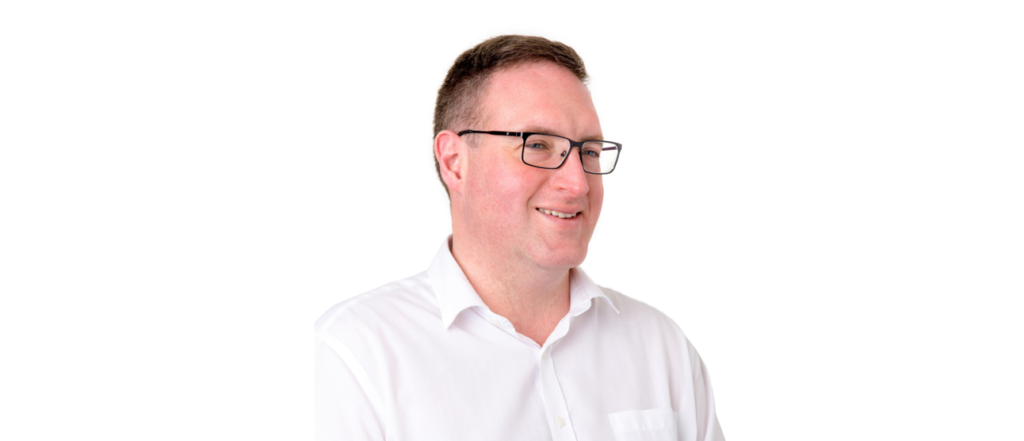 Catering to car repair, truck workshops, plant hire companies, fleet operators, farmers, and all manner of vehicle maintenance companies, we keep pace with the burgeoning EV platforms and support every need from generators to offshore gas platforms and supply vessels!
Talk to us about needs from hammer grease to wheel clamps, TFR to ATF +4 and universal tractor transmission oil or biodegradable hydraulic oils; anything that cleans, lubricates, or helps around workshops, we are your flexible friends! Call 01324 309100
A part of Acute Trading Ltd – Company number SC698449
See a Standard & Poors report on hydrotreated vegetable oil here.