HVO Fuel Price Per Litre UK
Anyone looking to reduce greenhouse gas emissions in their car or van will wonder what the HVO fuel price per litre UK is and how easy it is to find bio diesel for sale with reliable delivery.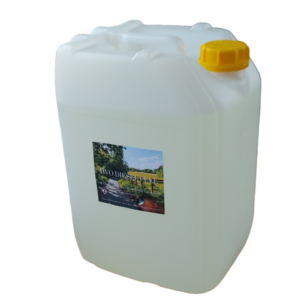 Fortunately, we can both deliver HVO fuel to your door, and tell you that the HVO fuel price per litre in the UK is between £2.00 and £3.00 per litre at present. Need a bulk HVO fuel price per ton for 3000 litre plus delivery? This is around £1.80 + VAT per litre at present.
Ideal as both an eco-friendly heating oil for rural properties and sites where ground source heat pumps are not appropriate or for your vehicles, we can also quote for fuel tanks.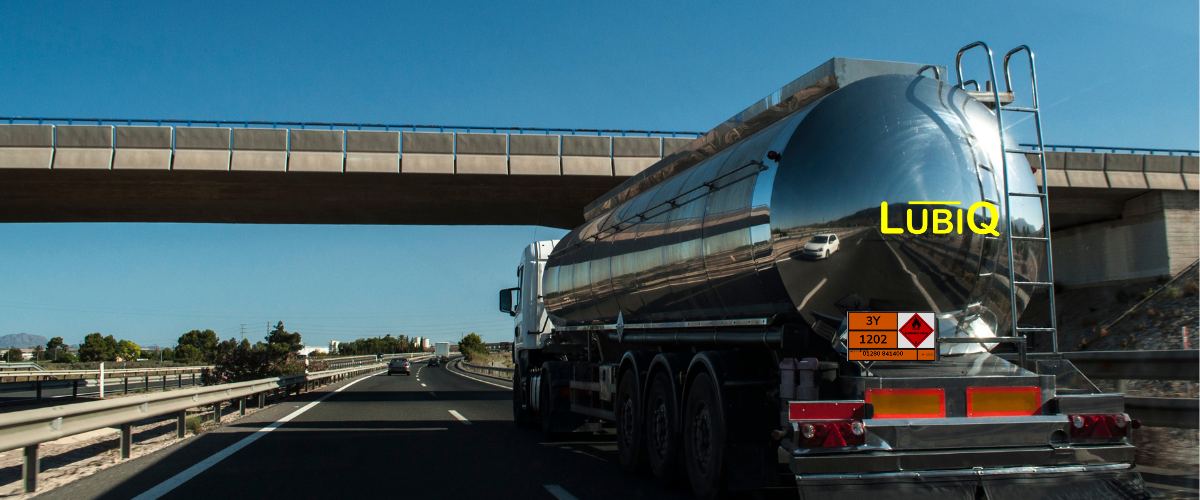 HVO (hydrotreated vegetable oil) is a more advanced and stable 100% renewable diesel fuel than first-generation FAME-type biodiesel and you can use it to minus 25 Celsius temperature.
A 100% renewable paraffinic diesel fuel that is made from tallow, animal fats, and recycled used cooking oils, HVO fuel can be stored for up to 10 years without significant deterioration.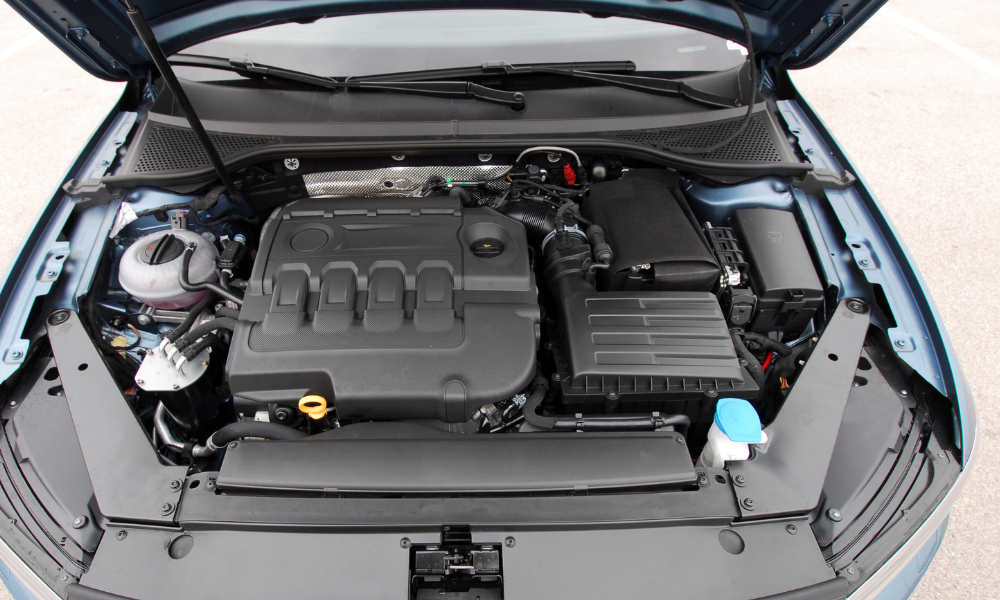 Because biodiesel UK filling stations don't exist at forecourts at present, clients wishing to drastically lower greenhouse gas emissions by using hydrotreated vegetable oil fuel in their family car or van find it difficult to order less than an IBC of 1000 litres.
It was this state of affairs that led us to set up LubiQ which is a simple, quick, and flexible delivery service for UN-approved jerrycans of this amazing fuel; order yours on this link today.
Why not take a look at our video below showing how freight railways are transitioning to HVO fuel?