HVO Fuel For Home Heating Boilers
With the UK government stopping the installation of kerosene fired oil boilers in new homes in the next few years and climate concerns there are more and more folks wondering:
What is the HVO heating oil price per litre in the UK? (Around £1.90 to £2.20 per litre for bulk). Is it the right product for me at a rural property? Is it an example of green washing? Does it have a high calorific value as well as being green? Will my boiler need expensive modifications and break down more often? Just what is this stuff?!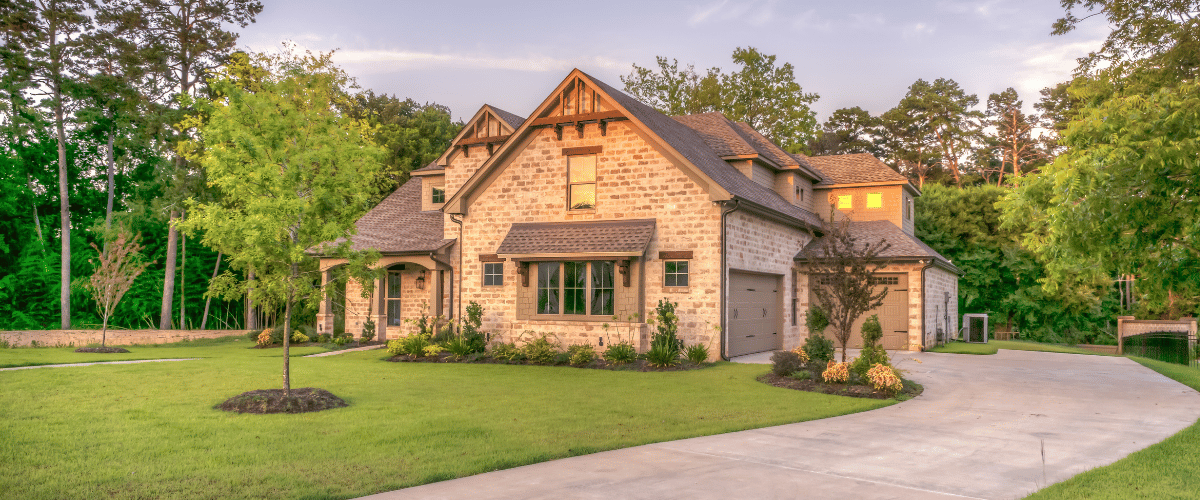 HVO is, in our opinion, a miracle heating fuel, no less; it is a biofuel – also called renewable diesel and used in road or off-road vehicles – but one that has all the benefits of being synthetic (man made from the ground up).
When crude petroleum is cracked into various products – a remarkable process that happens only at 7 UK refineries now – the mineral diesel or kerosene are natural products with variability whereas hydrotreated vegetable oil is more consistent, clean burning, with no sulphur, low odour, and made from 100% waste cooking oils, fats, and tallow.
Standard FAME biodiesel that is present in all at-the-pump diesel (B7 and B10 means 7 or 10%of this) tends to cloud at lower temperatures and can grow algae in the tank, HVO suffers from neither of these problems and flows well down to minus 20 degrees Celsius; it can be stored for up to 10 years with far less need for fuel polishing.
Due to the use of 100% ISCC waste feedstocks and the excellent burning characteristics of HVO a net green house gas emissions reduction of more than 85% is achieved.
WANT TO KNOW MORE – READ OUR FAQ PAGE
With home heating boiler trials undertaken by Mitchell And Webber Oils which you can see on the interesting video on this page, the soot from the burners is very low where HVO has been used for a whole year:
Grant Engineering oil boilers and Harlequin Fuel Tanks also have very informative videos on HVO fuel for home heating boilers; they point out that in the region of a million homes in rural UK locations will need to source a green replacement for kerosene and HVO is a great product for this.
Costs for converting an oil heating boiler to run on HVO are estimated at around £500 and other than that it is a direct drop in alternative that will heat your home, farm, or office is a vastly greener way than fossil fuels and if anything reduce wear and tear on the boiler!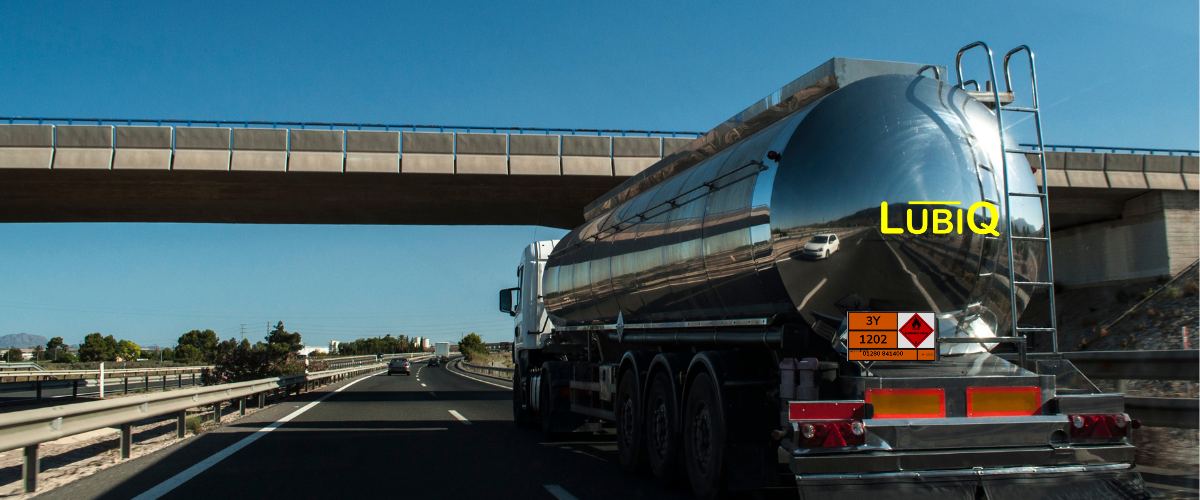 Would you like to know more or order HVO fuel for home heating boilers? Please see our range or drop us an email on oil@lubiq.uk today.