Where can I order HVO fuel for my boat?
Using this advanced renewable diesel makes so much sense; with the exception of being a little more expensive than standard white or red diesel, HVO fuel for boats has these advantages:
Much Cleaner Burning
Because hydrotreated vegetable oil is a synthetic man-made fuel it is very consistent and burns with far less smoke and soot then mineral diesel. This is vividly shown in this Neste video:
100% Renewable Diesel From Waste
HVO is manufactured from 100% waste cooking oil, tallow, and animal fats thus as well as being technically superior with dramatically less emissions, aromatics, and soot, it is a sustainable renewable diesel fuel.
Fill Up And Go
Meeting the EN15950 standard, HVO renewable diesel can be mixed with existing diesel in your tank or used straight without any alterations being needed to fuel system or engine, among others, Volvo Penta have approved HVO for use in any of their marine engines globally.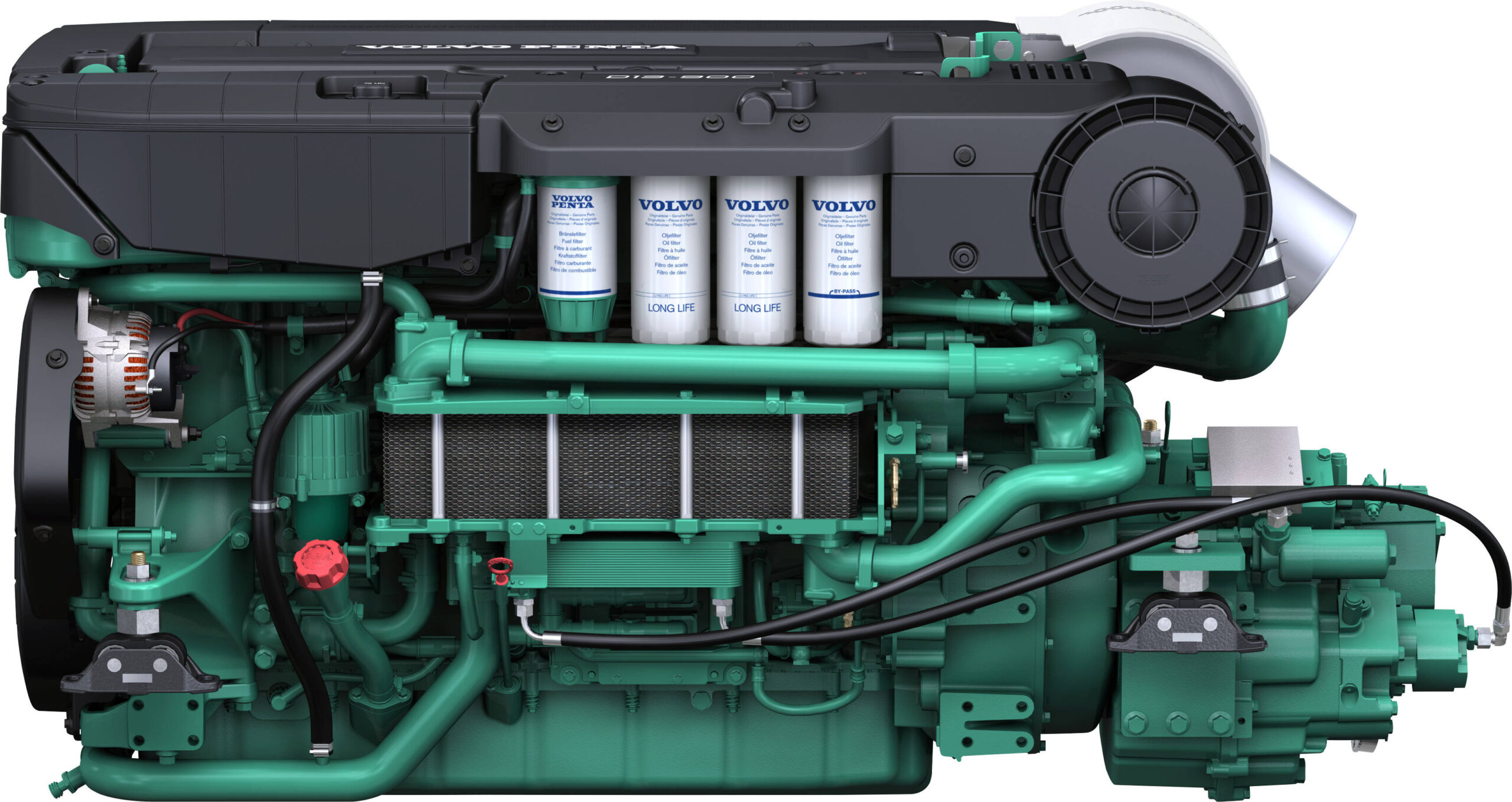 A Huge Reduction In Net Emissions
Using exactly the same power plant, tanks, injectors, and pumps, your boat, generator, car, van, tractor, forklift, compressor, or trucks can reduce net green house gas emissions by as much as 90% because of the use of 100% recycled feedstocks and better combustion. In some cases there is an improved fuel economy as well.
You can order HVO fuel for boats right here in 10, 20, or 1000 litre amounts and if you need bulk delivery of multiple thousands of litres we can also quote you HVO price per ton or for 3000 or 5000 litre drops and above.