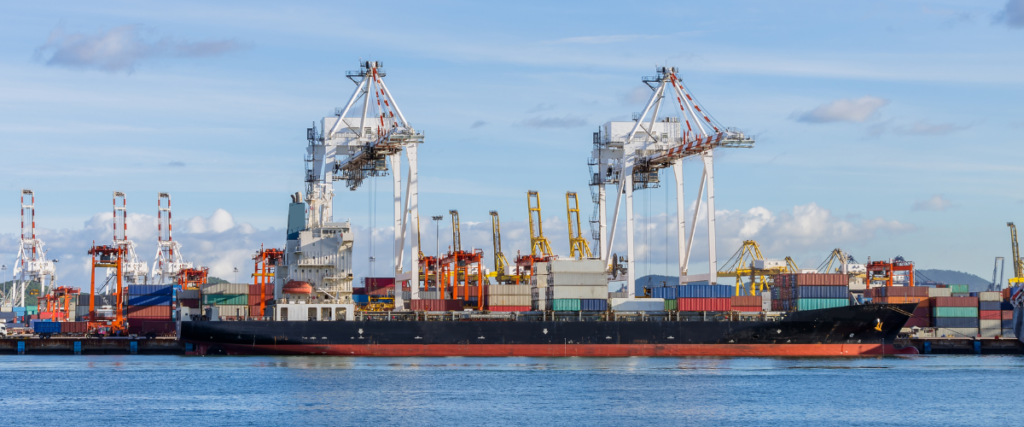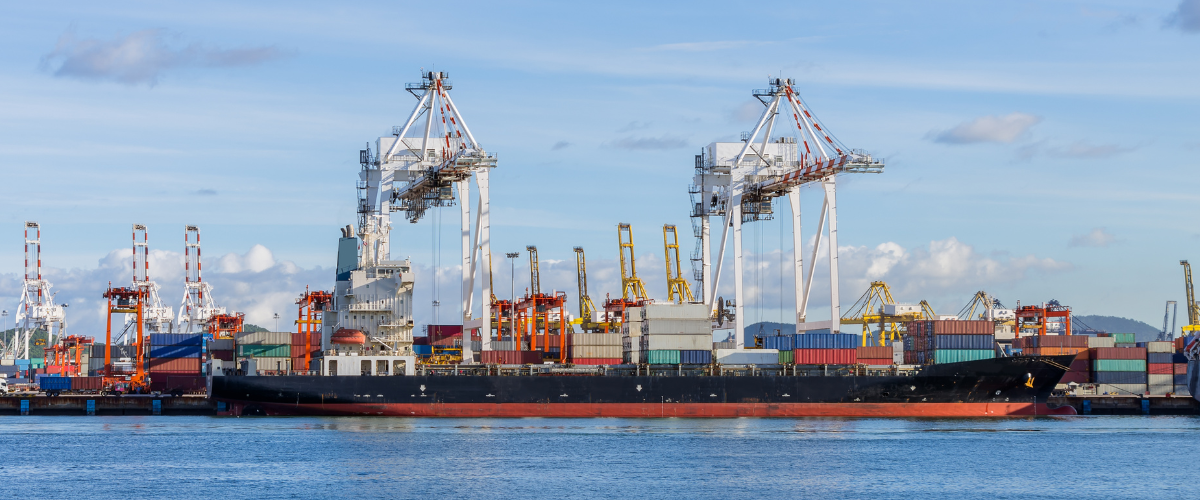 Our MGO is marine gas oil to DMA 860 at the standard ISO 8217: 2017. DMA is the highest quality marine distillate fuel normally supplied as MGO ships fuel; it consists only of distillates from crude oil as distinct from residual fuels. We also offer a GTL (gas-to-liquid) diesel fuel with low emissions.
MGO fuel DMA with a density of 860 kg/m3 is used for running onboard generators, main engine running in SECA areas, or for tugs, fishing boats, workboats, and coastal vessels.
Having a low viscosity, it is easy to pump this LFSO fuel around at 20 degrees Celsius without the need for heating in bunker tanks.
We can arrange for deliveries of fossil marine gas oil which is similar but heavier and higher density than red diesel oil/gas oil all over the UK to your vessel or storage tanks.
Please drop us an email to: oil@lubiq.uk or call us on 01324 309100.
Eco-Friendly Super Fuel
We are very excited also to be able to offer fossil free RenMarine Gas Oil which is hydrotreated vegetable oil (HVO) which comes in the specification EN 15940 or EN 590.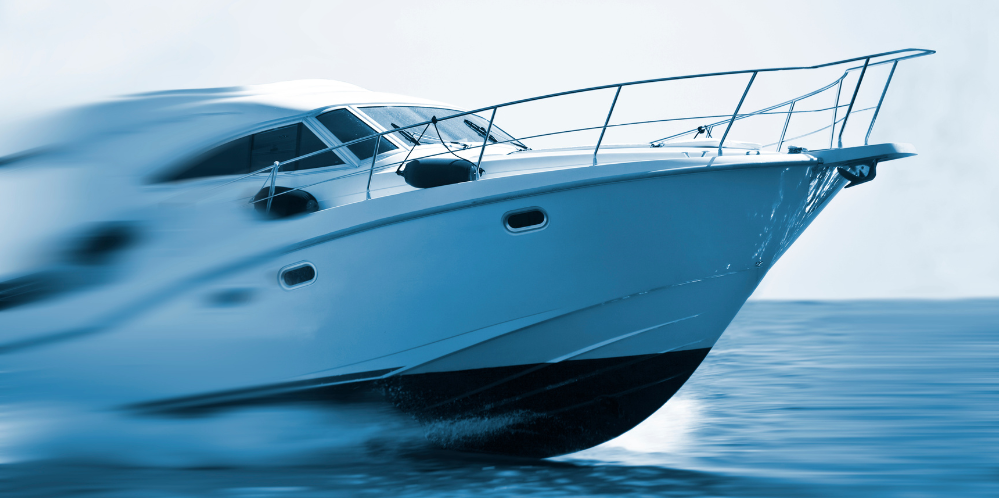 Typically used in high-speed diesel launches, cutters, and smaller craft, both marine biodiesel fuels are made entirely from waste and offer a net green house gas emissions cut of around 90% and NOx cut of around 25%.
When using these marine biodiesel options, you are doing your engines, crew, fuel filters, and exhaust scrubbers a huge favour! Leaving aside the eco credentials, these marine gas oils are stable, free-flowing, high cetane number, extremely clean burning and synthetic, made from the ground up as high performance and consistent GTL or renewable marine gas oils.
ORDER THE RENEWABLE MARINE FUELS ON THIS LINK
FAME-free HVO diesel can be used down to minus 20 degrees and stored for up to 10 years, there are none of the fuel filter blocking issues from waxing and bio algae, it is a miracle ships fuel for sure!