Bio Heating Oil – 85% Emissions Cut
Our RenHeat brand of bio heating oil a 100% renewable heating oil that is manufactured in the UK from waste feedstocks like used cooking oils, wood wastes, and animal fats.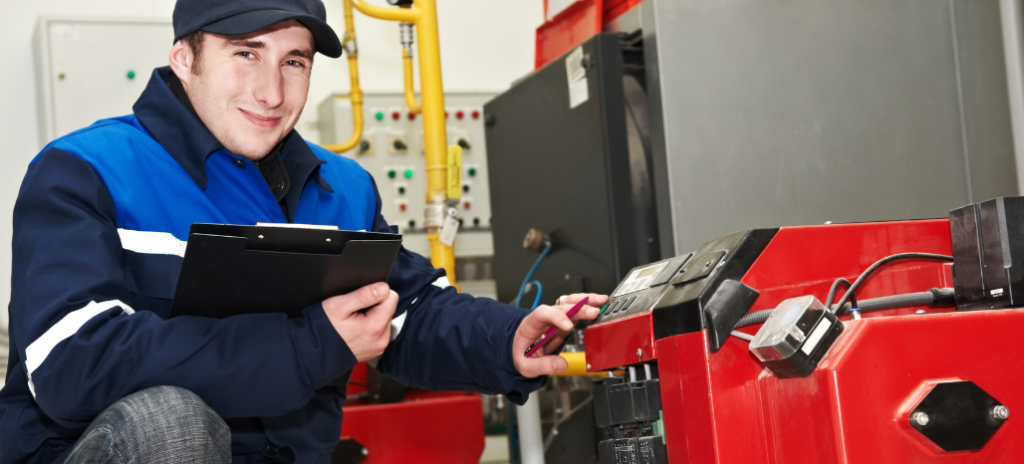 RenHeat is a worthy sister product to our range of red and white HVO renewable diesel fuels. RenHeat is compliant to EN 2869 Class D parameters, you can download a data sheet below.
This bio heating oil offers very similar calorific values to fossil gas oil (red diesel) and is therefore ideal for crop drying, industrial boilers and other heating applications while offering more than 84% less emissions.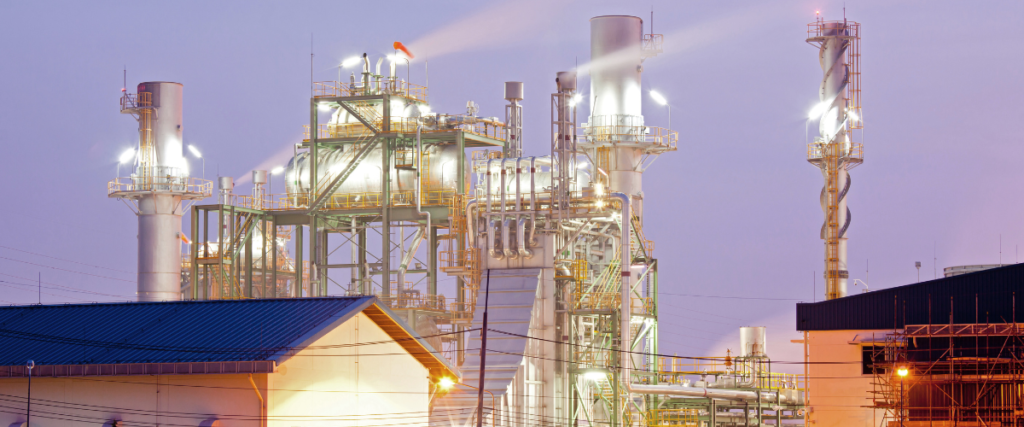 RenHeat is carefully blended by a British fuel producer from ISCC certified sustainable feedstocks and is compatible with all gas oil boiler applications. Miscible with older fossil fuels, so that heating functions can keep operating with no interruption or costs and a large net CO2 reduction.
Large industrial sites wanting bio heating oil prices that can take a 35,000 litres delivery of RenHeat (a full articulated tanker) can expect to pay in the region of £1.55 + VAT per litre in spring 2023.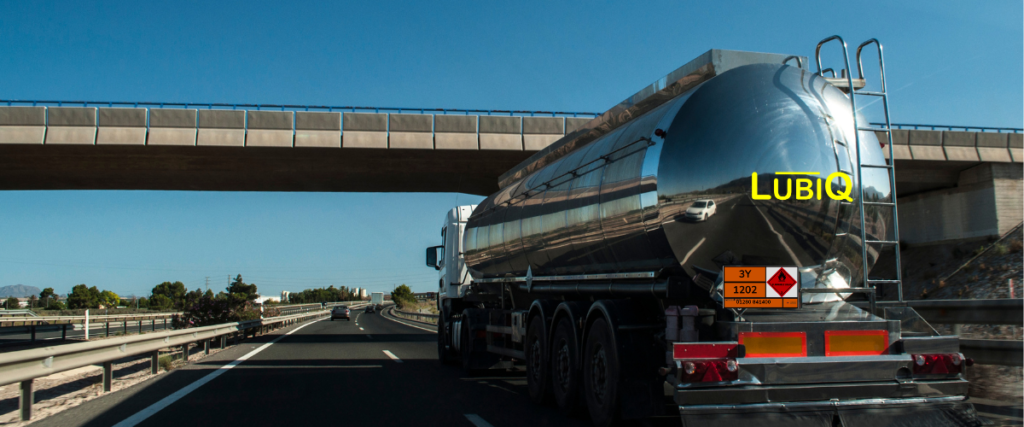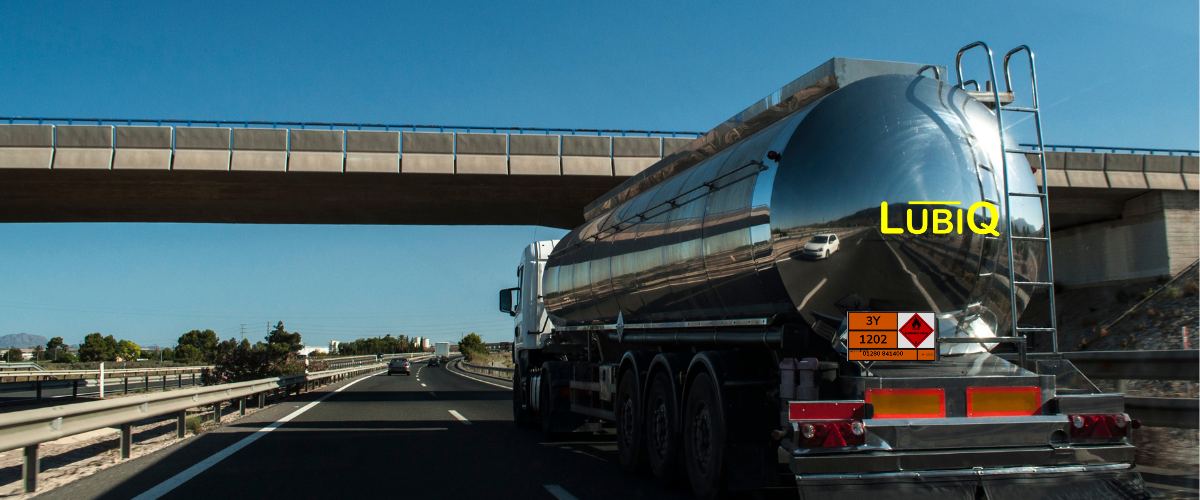 We are a small family business ourselves, so we will strive to meet smaller needs for this advanced bio heating oil for home heating, factories, and rural businesses through our network although the price will be higher than the above.
The astonishing thing about this eco-friendly fuel is that for every litre burnt, you are saving around 2 kilogrammes of CO2 emissions; this can often be an advantage in marketing your brand and products.
Please do, as a first step, give us a call on 01324 309100 or send an email to oil@lubiq.uk