Where To Buy HVO Fuel
In recent years we were faced with the problem of where to buy HVO fuel and found that it is by no means easy to get hold of this renewable diesel.
LubiQ Fuels therefore came up with a solution to this challenge by supplying HVO fuel in 10 and 25 litres jerry cans, fuel pallets of 205 litres (45 gallons) IBCs, and bulk drops of 2000 litres and more all over the UK.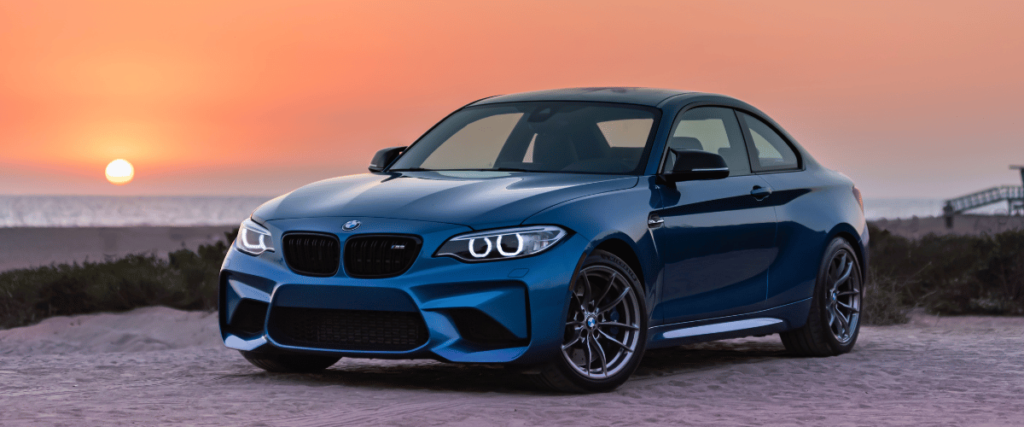 Our HVO fuel is a great solution for plant hire, garden machinery dealers, forklifts, 4×4's, civil engineering, farmers, and the public searching for where to buy HVO fuel for cars, vans, ride-on mowers, or tractors.
The letters HVO stand for: 'hydrotreated vegetable oil' and this is a renewable paraffinic diesel and industrial heating fuel that is made from waste fats, used cooking and vegetable oils.
Sporting a high cetane number, low odour, and exceptional storage stability, this fuel is a very high quality, FAME free, and fossil free renewable diesel with smooth power delivery and less fuel filter blockages in plant, on-road vehicles, or generators.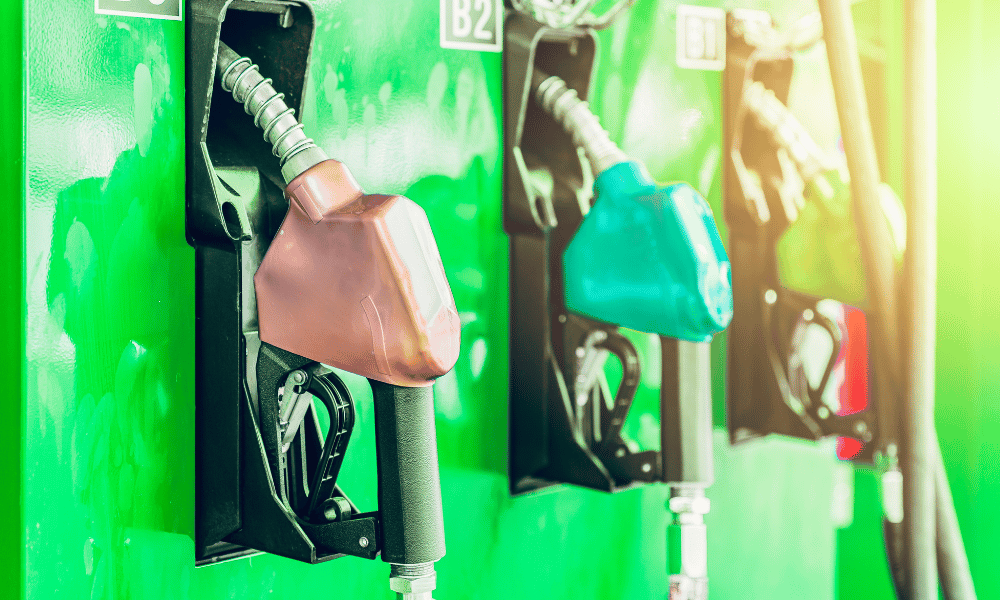 At LubiQ Fuels we supply from a jerrycan of HVO diesel delivered to a laboratory, households, or building sites, to a full 36,000 litre tanker load of RenMarine, our similar EN 15940 sustainable marine gas oil that also saves over 85% net greenhouse gas emissions for vessels.
Our HVO fuel meets the EN15940 standard for use as direct alternative for mineral diesel and you can also mix it with standard diesel fuel. This synthetic fuel burns much cleaner with low soot and more than 20% less NOx emissions, you will also reduce AdBlue usage by approximately 20%.
If you are wondering where to buy HVO fuel, then please give us a try; it is so easy to use in any existing diesel engine boat or vehicle and yet you are doing your bit to reach net zero faster.
Check out this video to see how cleanly HVO burns and the lower one to see how McDonalds cooking oil goes into HVO – a  true circular economy in action!