Diesel Fuel For Work Boats And Tugs
HVO is an outstanding low carbon fossil free diesel fuel for tugs, workboats, and other shipping offering exceptional storage stability without growing diesel bug, good cold weather performance and much lower PM emissions thanks to cleaner burning.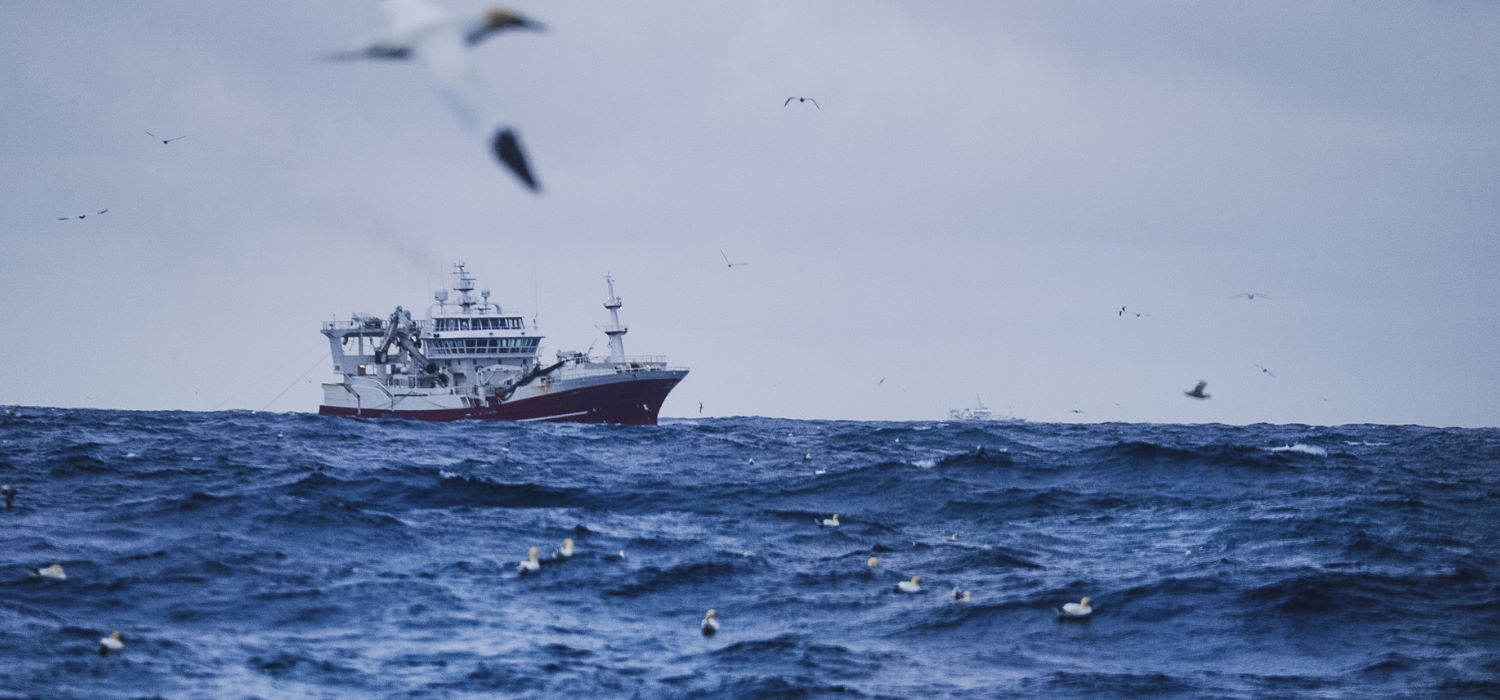 As hydrotreated vegetable oil is a synthetic diesel fuel that is made from waste it is a great option as alternative fuels for shipping that helps Cummins, MTU, Volvo Penta, Yanmar, Scania, Caterpillar, or Doosan marine diesel engines for these reasons:
1) Being man-made it is very consistent, high purity, and has a high cetane number.
2) Being made entirely from waste products, it is the circular economy in action.
3) Being not directly related to crude oil can lead to better price stability.
4) Being synthetic it is optimised for exceptionally clean burn and low air pollution.
Extensive tests by MTU and the Port Of London Authority have shown that HVO leaves very little encrusted soot on exhaust valves and piston crowns and dramatically cuts the particulate matter like soot and smoke normally associated with diesel fuel for tugs and workboats.

This means the propulsion plant is working better and the scrubbers or catalysts do not have to work so hard on the downstream gases; in automotive use, HVO diesel results in less AdBlue fluid use.
Download Port Of London Authority HVO Trial Report
With the onset of taxes on carbon emissions from tugs, shipping, cutters, and workboats it is still more important to lower the green house gases around ports, wind turbines, and other offshore uses; why not speak to us today to see how HVO low carbon marine gas oil can help you?
We can supply HVO diesel for workboats, narrow boats, leisure craft, yachts, and tugs in quantities from a 20-litre jerrycan to a 38,000-litre tanker load, we look forward to supplying you with low-carbon marine gas oil and diesel soon! If you have questions about alternative fuels for shipping then do please call us on 01324 309100.
In the video below you can see MTU power units being replaced with the CAT C32B marine engines: