Biodiesel Scotland
Are you needing biodiesel Scotland? Our HVO biodiesel is available in 10 litre, 20 litre, or 1000 litre containers or jerry cans delivered to your door quickly; it is an ideal alternative diesel fuel to reduce air pollution.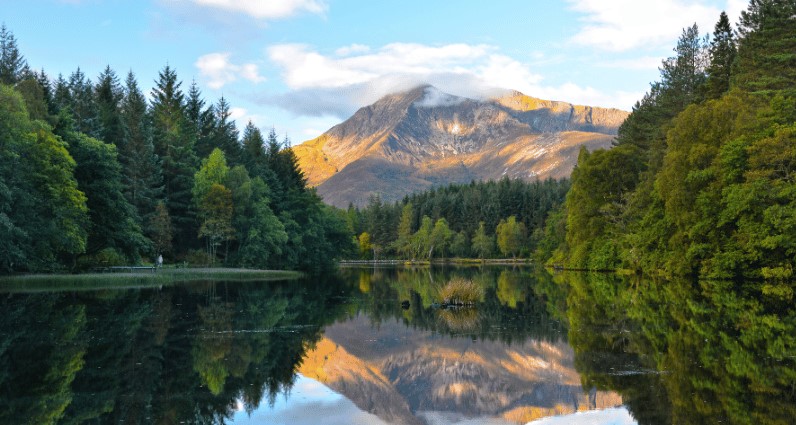 LubiQ Fuels are a supplier of advanced second generation HVO biodiesel all over Scotland based in Grangemouth and delivering from Thurso and Portree to Dumfries, St Andrews, or Oban.
Hydrotreated vegetable oil (HVO) is a synthetic 100% renewable diesel fuel that is made from used cooking oils, tallow, and animal fats; it burns very cleanly and reduces net green house gas emissions by up to 90% and particles or soot as well.

While HVO is something of a miracle fuel in that engines, fuel tanks and pumps need no modifications and it can be both mixed with normal diesel and stored for years, it is not yet commonly available on forecourts in less than 200 or 1000 litre bulk drops.
This is where our biodiesel Scotland delivery service can help you; click on this link to see the range.
We supply robust UN-approved jerrycans with 20 litres of HVO diesel delivered by courier to your door; call us up on 01324 309100 to discuss or order online.