HVO Heating Oil
Made from wastes and residues, HVO heating oil (hydrotreated vegetable oil) is a clean-burning fuel that cuts air pollution and soot deposits on boiler burners.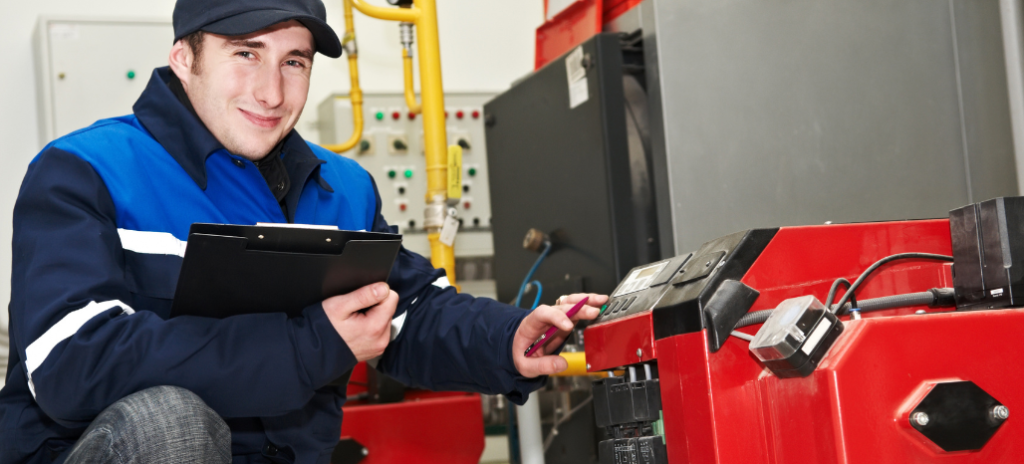 Using HVO allows you to cut net carbon emissions by up to 90% and particulate matter by 80% with virtually no changes to tanks, pipes, or oil-fired boilers. The reduction in air pollution from using renewable heating oil containing almost no sulphur is because it is of a synthetic nature with high consistency that avoids many of the combustion shortcomings of fossil kerosene.
An exciting synthetic product that is made in the UK, HVO is popular as a renewable diesel fuel in road vehicles and, along with our RenHeat fuel, holds great potential as a liquid heating fuel.
Made from waste oils, fish or wood wastes and tall pitch oils, HVO has the advantage of being available in a widespread way via local fuel oil companies. However, RenHeat furnace fuel is also fully renewable (made from waste) and an ultra-clean burning fuel that is lower in cost than HVO.
We supply HVO heating oil in small quantities as low as a 10-litre jerrycan as well as 20-litre, pallets, IBCs, and larger quantities of 500 to 38,000 litres. You can purchase HVO on this link.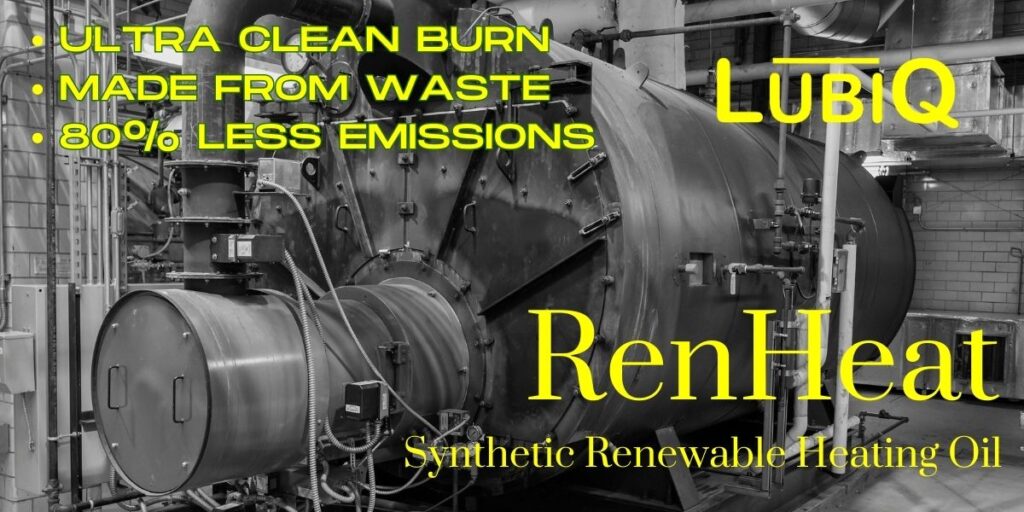 We can only deliver RenHeat in quantities of 500 – 1000 litres or more. A guide price for RenHeat bio heating oil would be around £1.60 + VAT per litre. The calorific value of this renewable fuel is as follows:
Specific Energy (Calorific Value), MJ/L of Oil:
Get in touch at oil@lubiq.uk to discuss your needs further and we will be glad to assist.