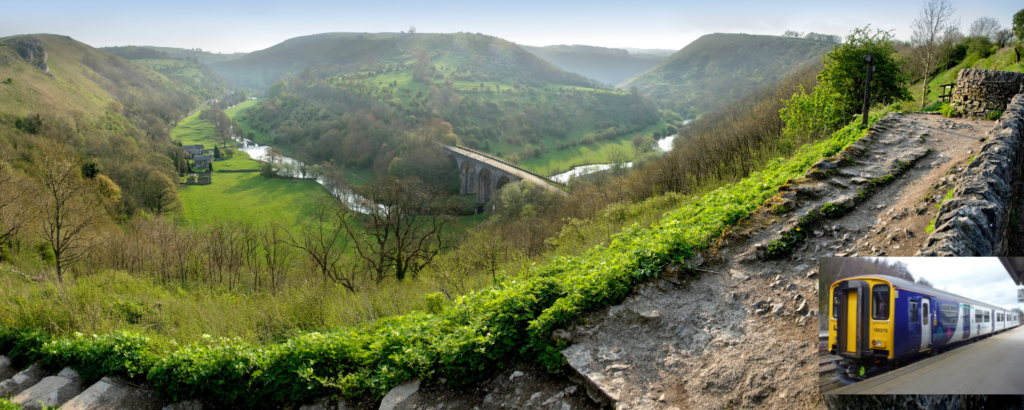 If you are looking for HVO fuel stations UK, the outlook is not very good at present as they are rare, but you can order a 20 litre jerrycan of HVO renewable diesel on this website for next day delivery to your door.
While large fleets or farms can order a bulk delivery of 25,000 litres or a 1000 litre IBC of HVO diesel it is difficult to order or fill up with small quantities for pressure washers, ride on lawn mowers, or generators.
ORDER HVO FUEL UK ON THIS LINK
HVO (hydrotreated vegetable oil) is a synthetic (man-made) diesel made from used cooking oil and animal fats that is a truly remarkable high purity diesel for which no engine or fuel tank changes at all are required.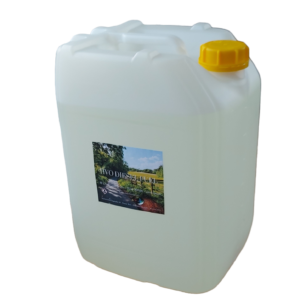 Most of the European production facilities for this diesel are in Scandinavia, Holland, or France at the moment, in Finland there are actual HVO fuel stations, unlike the UK.
Using HVO green diesel reduces green house gas like CO2 by more than 85% and Nitrous Oxides by 25% plus and at LubiQ we act like an HVO fuel station by supplying 20 litre UN-approved jerrycans to your door by overnight courier!
Power your boat, generator, or building site machinery, with almost no blue smoke and smell and a huge reduction in harmful gases and particulates using this advanced biofuel!