LubiQ Run Family Car On HVO Diesel
Seems like a normal Ford Focus 1.5 Litre diesel but running it on our HVO diesel yields a net 90% reduction in carbon emissions without change to fuel system or engine!
LubiQ is a dynamic HVO fuel suppliers UK family company that can provide your boat or diesel engined vehicle or generator with instant pollution reduction using hydrotreated vegetable oil.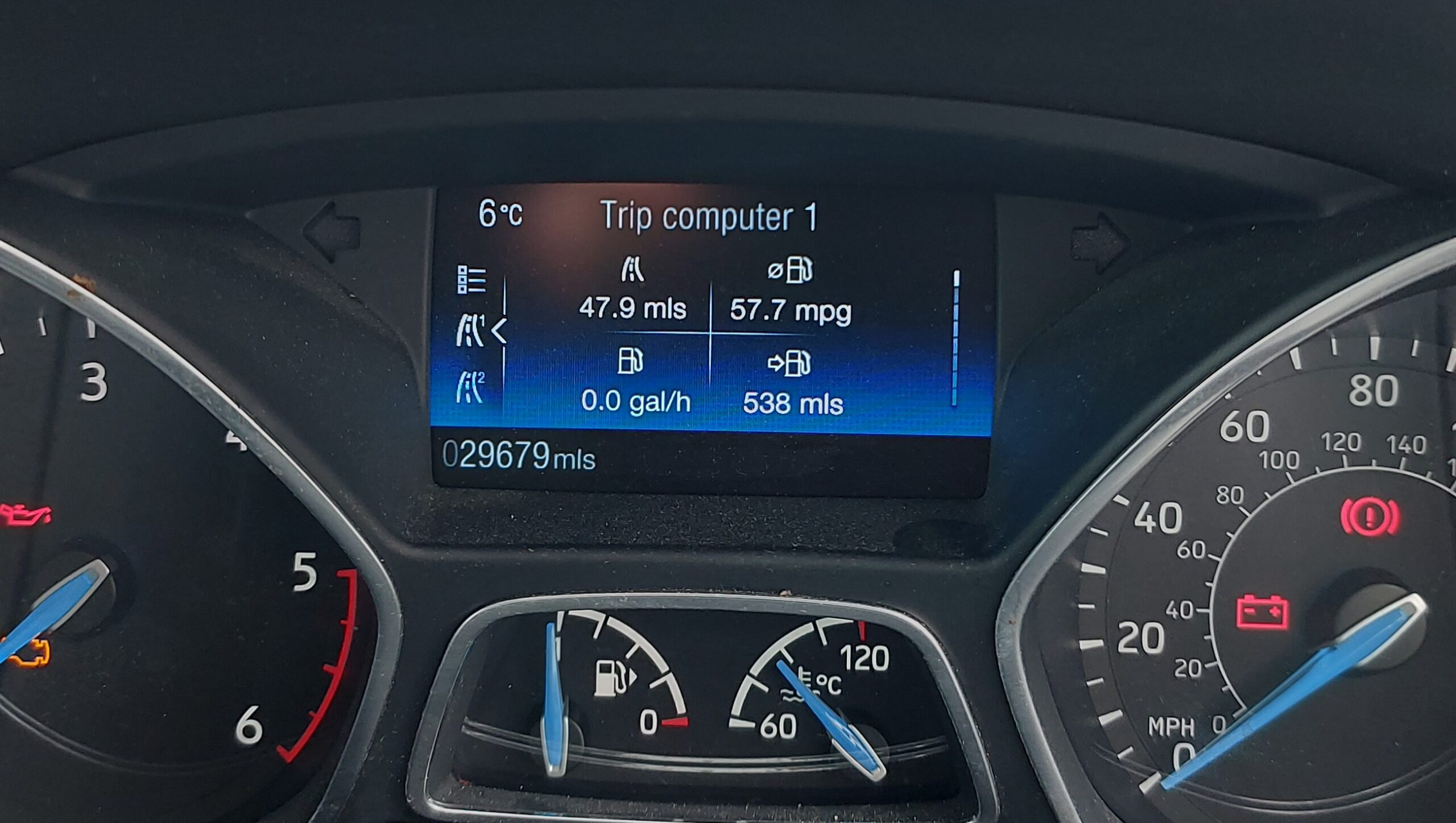 As well as burning much cleaner than conventional diesel, this synthetic super fuel reduces nitrous oxides, particulates, and soot. You can see this on the Neste video below:
We think that on mixed country road and motorway driving around central Scotland, we may be getting as much as 4 mpg better fuel economy as well, the diriving experience is notably smoother.
LubiQ HVO fuel comes in neat 10 or 20 litre UN approved jerrycans and meets the EN 15940 standard as direct alternative for mineral E7 diesel for diesel cars, vans, pickups, and trucks.
Buy renewable HVO diesel online in this link
You can also mix HVO diesel with standard diesel fuel, in some respects, catalysts and DPF filters less needed with vehicles running on HVO as much of the pollution does not occur in the first place. Most users also note a reduction in AdBlue usage when runnning on HVO fuel.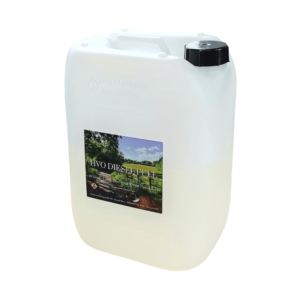 We are pleased with performance of the car and have had no HVO fuel problems that seem to be rumoured around the internet, why not join us as the biodiesel Scotland HVO fuel supplier UK of choice?