LubiQ is an HVO fuel Scotland supplier for commercial, plant hire, boats, and heating oil users from Galashiels to Thurso, Oban, and Dumfries in UN jerrycans.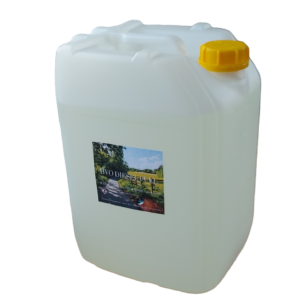 HVO is an exciting biodiesel which is a recycled and sustainable synthetic man-made diesel fuel that overcomes challenges associated with first generation biofuels, it can be stored for upto 10 years and used down to minus 25 degrees Celsius.
Hydrotreated vegetable oil is made from used cooking oils and animal fats and because of the processes involved it is purer than mineral diesel that is refined from crude oil.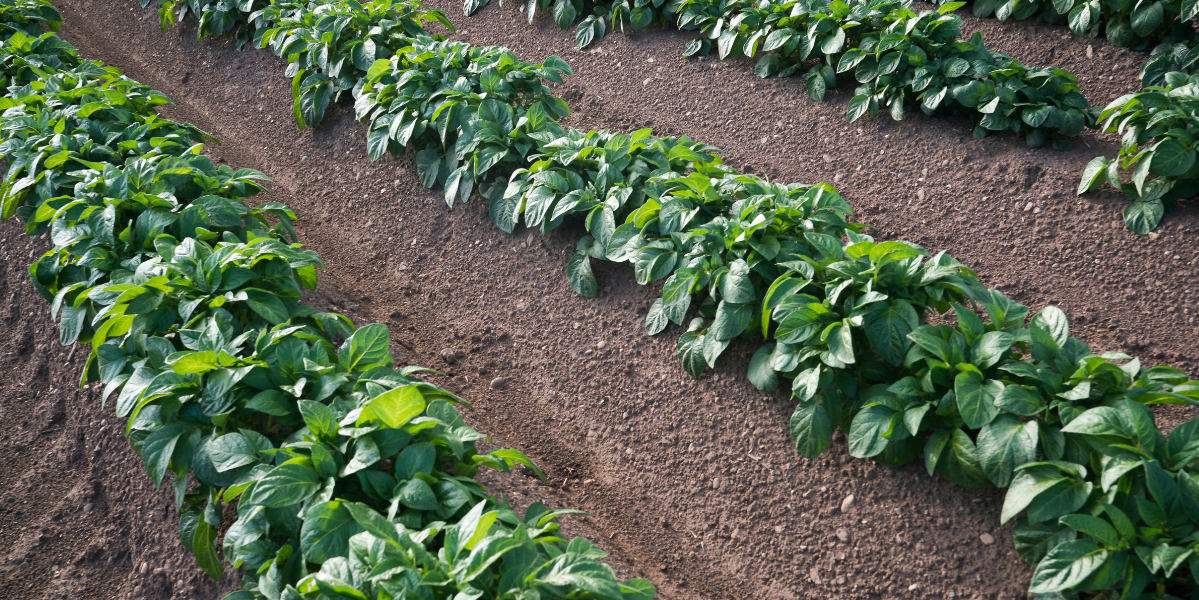 It burns a good deal cleaner, emits over 80% less carbon dioxide, 25% or more less nitrous oxides, and over 80% less soot and particulates. Does this sound to good to be true? We admit it does, but it is simply the facts!
A further huge plus for HVO fuel Scotland is that boats, tractors, trucks, and on the road cars, pickups and vans do not require any engine or fuel tank modification at all to run safely and in an environmentally friendly way.
In just one example, Volvo Penta marine engines are cleared globally to run on this fuel.
HVO is a second-generation advanced green diesel product that is a direct drop in alternative to standard diesel, this paraffinic diesel fuel meets EN 15940 standards.
Among other products, HVO can contain fats from fish waste, corn oil, tallow, palm oil, and tall oil pitch, at present much of European production is in Scandinavia, Holland, and France.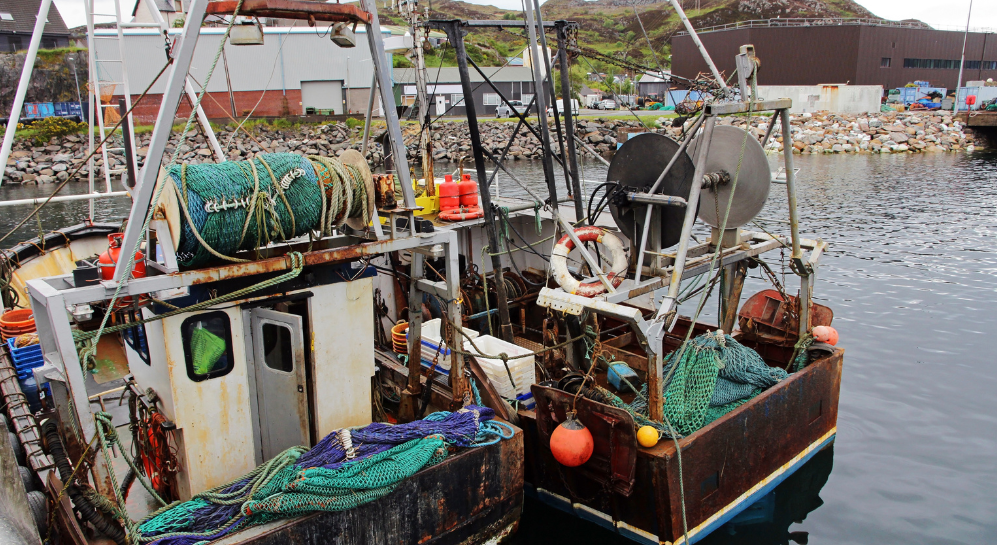 At present, there are very few locations in Scotland where you can buy HVO at the pump, so we offer a service to supply it to you by courier in 20 litre UN approved jerrycans, please place orders on the link here.
If you have any questions please call our Grangemouth office on 01324 309100 or email oil@lubiq.uk for more information or bulk 1000 litre IBC deliveries.