HVO Fuel North West
LubiQ Oils is an innovative supplier of HVO diesel fuel in the north west of England from Cumbria and Lancashire to Manchester, Liverpool, Chester and the Wirral.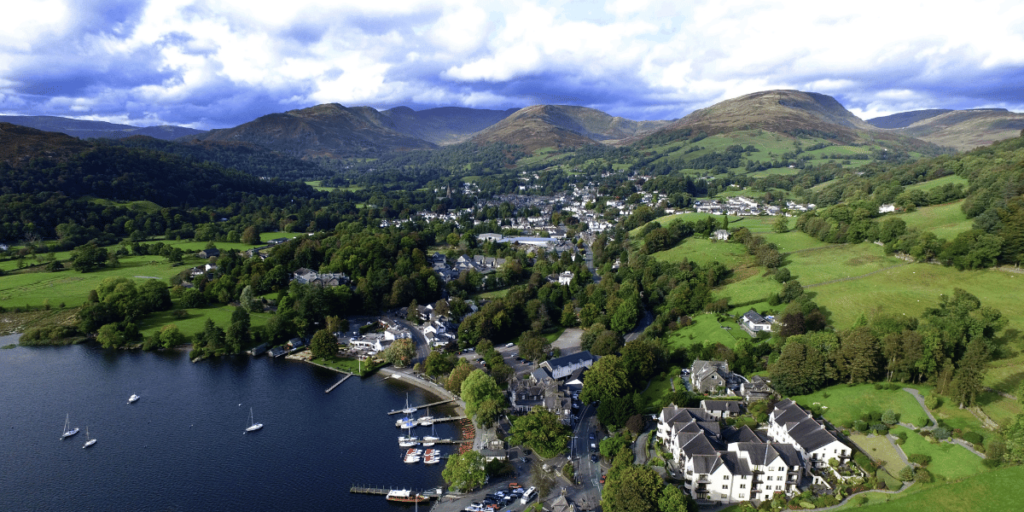 Produced 100% from recycled cooking oils and food waste materials, HVO fuel is a great substitute for petroleum-based diesel to lower traffic or machinery emissions from compressors, tractors etc.
We supply robust UN approved 20 litre jerrycans or 1000 litre IBC tanks of HVO diesel by courier straight to the point of need. Need some HVO in Manchester? We can help!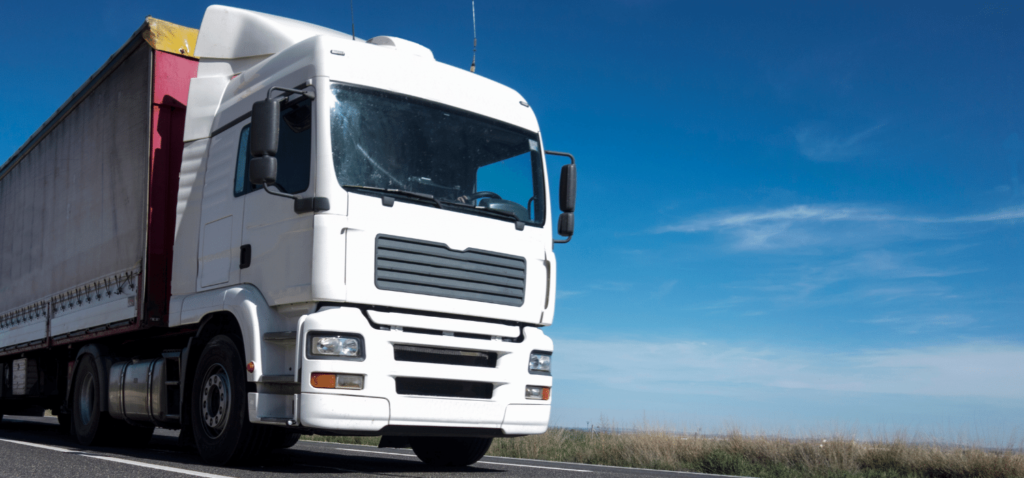 This could be to logistics firms, construction sites, or anyone with a diesel-powered car, van, boat, or truck that wants an option of running it on a fuel that reduces net greenhouse gas emissions by more than 80% without needing any modification of your engine or fuel tank.
You can make use of this fuel as part of your company's committal to reaching net zero carbon emissions. HVO is a synthetic diesel and therefore very pure so that it burns cleaner than diesel refined from crude oil with more than 20% reduction of NO and far less soot/smoke/particulates.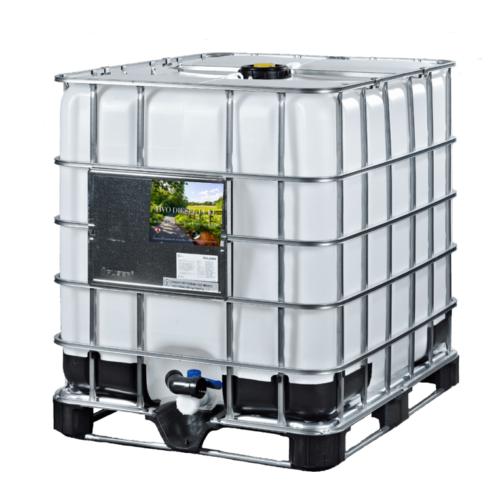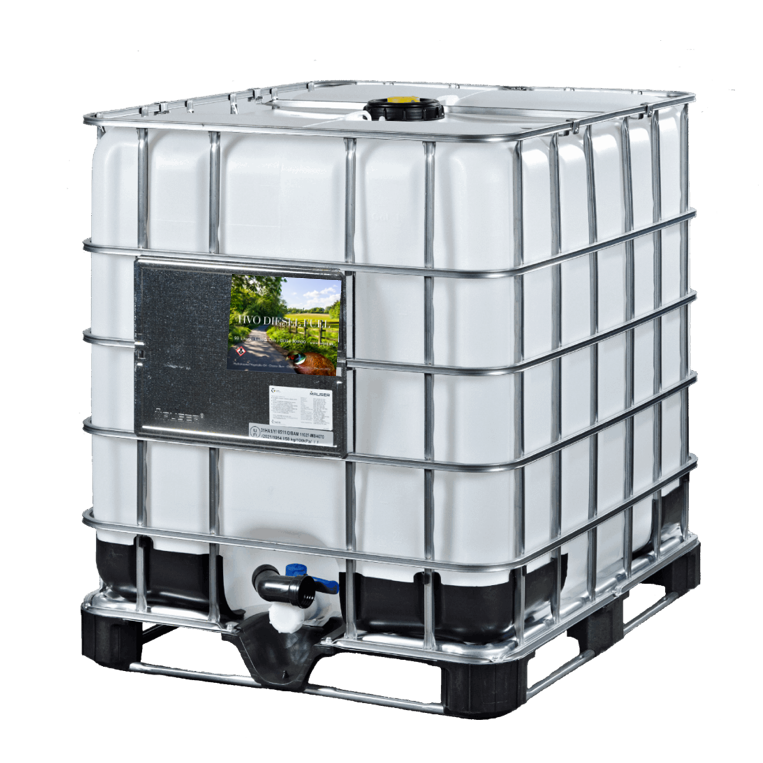 Diesel powered boats, barges or yachts can use our HVO diesel north west without any changes to your vessel's engine or fuel tanks being needed and the fuel itself has very little aroma.
A paraffinic diesel fuel that meets EN15940 standard, is stable, and can stored for up to ten years unlike first generation biofuels and is free-flowing down to at least -25°C temperature.
HVO has be endorsed by numerous manufacturers like Scania and Volvo Penta for all their marine power units globally; this is a 100% fossil free alternative to regular diesel helping companies in Cheshire and Lancashire to hit net zero without breaking the bank.
Call us on 01324 309100 or email oil@lubiq.uk with any questions.