HVO Fuel Supplier Kent And Sussex
If you need HVO fuel in Kent and Sussex we can help with this exciting renewable diesel that can be used in combination with normal diesel or on its own.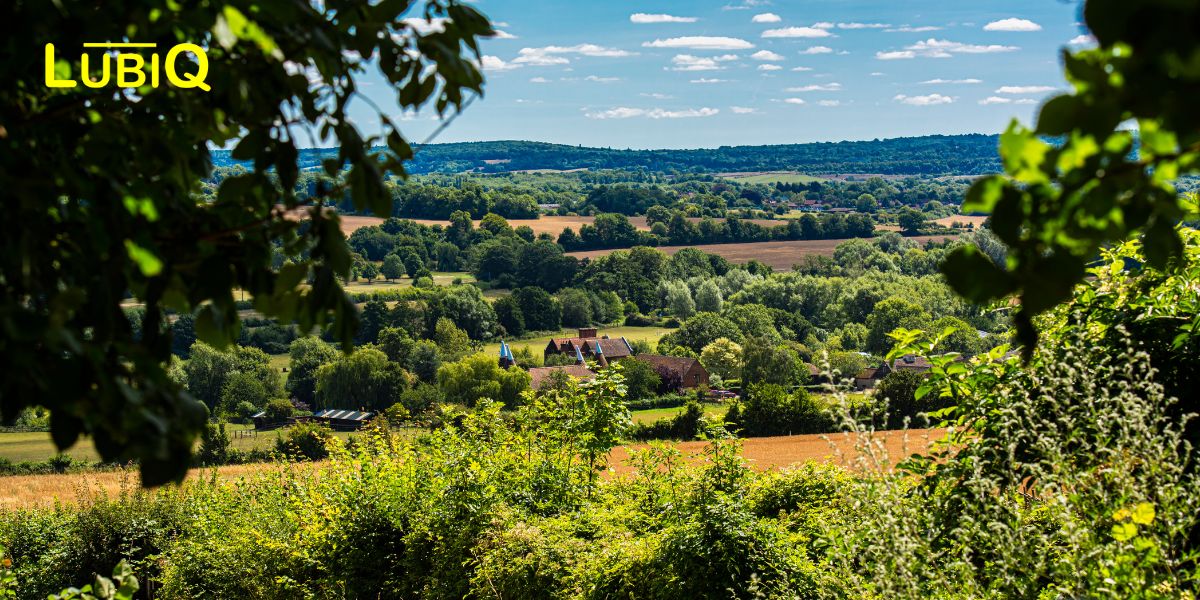 Hydrotreated vegetable oil is a real breakthrough for both technical and environmental reasons; being a synthetic fuel that is made entirely from wastes and residues means it is the circular economy in action and has far higher consistency than fossil diesel.
Fossil-free HVO fuel is very stable for long periods in storage (up to 10 years!) and offers superior cold weather performance, low odour, biodegradable in around 53 days.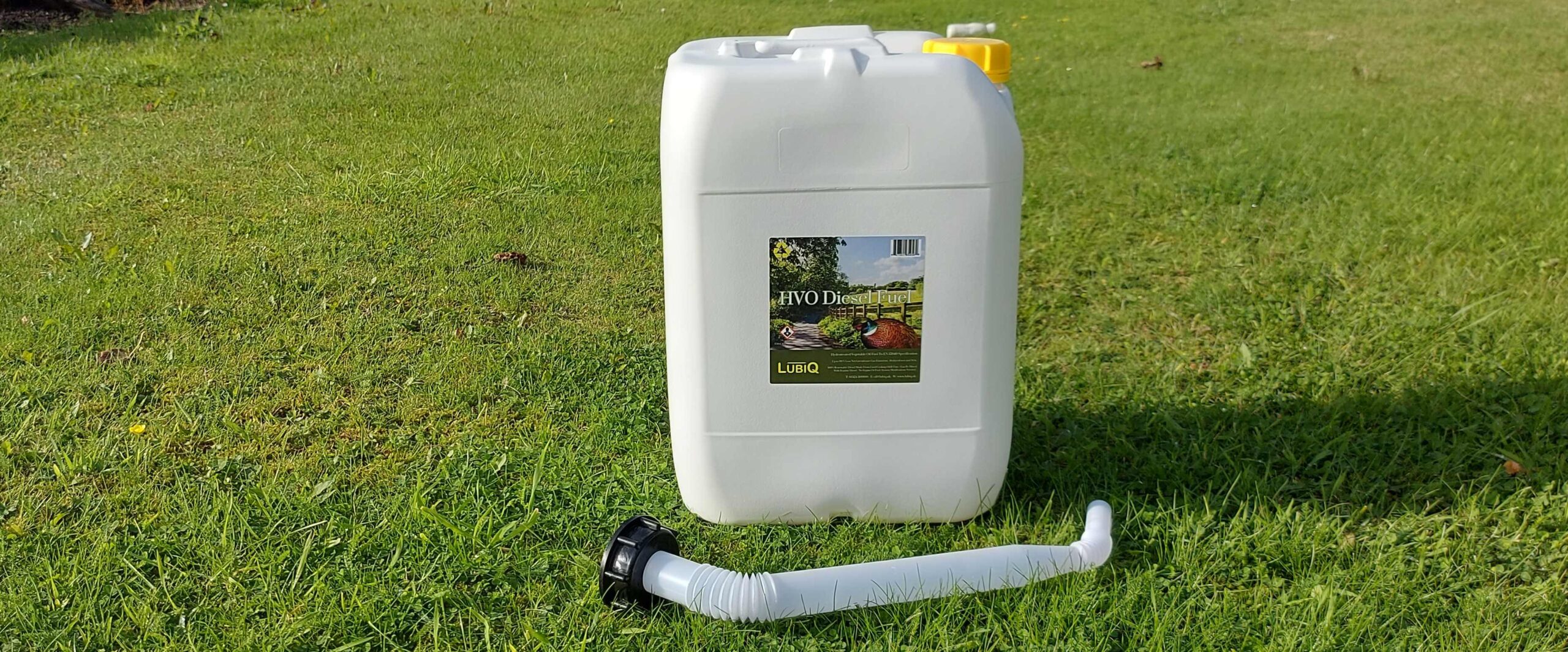 HVO can be delivered in Dover, Ramsgate, Strood, Tunbridge Wells, Ashford, Lewes, Brighton, Haywards Heath, Crawley, or Bognor Regis – just give us a call on: 01892 308078 or drop an email to oil@lubiq.uk
We supply gas-to-liquid (GTL) diesel and HVO renewable diesel Kent and Sussex in UN approved jerrycans, IBCs, fuel pallets of 205 litres, or bulk drops of 500 to 38,000 litres.