HVO Fuel Price Comparison With DERV
When considering an HVO fuel price comparison, renewable diesel is more expensive than fossil diesel fuel (DERV) but is there more to this paraffinic synthetic diesel than price?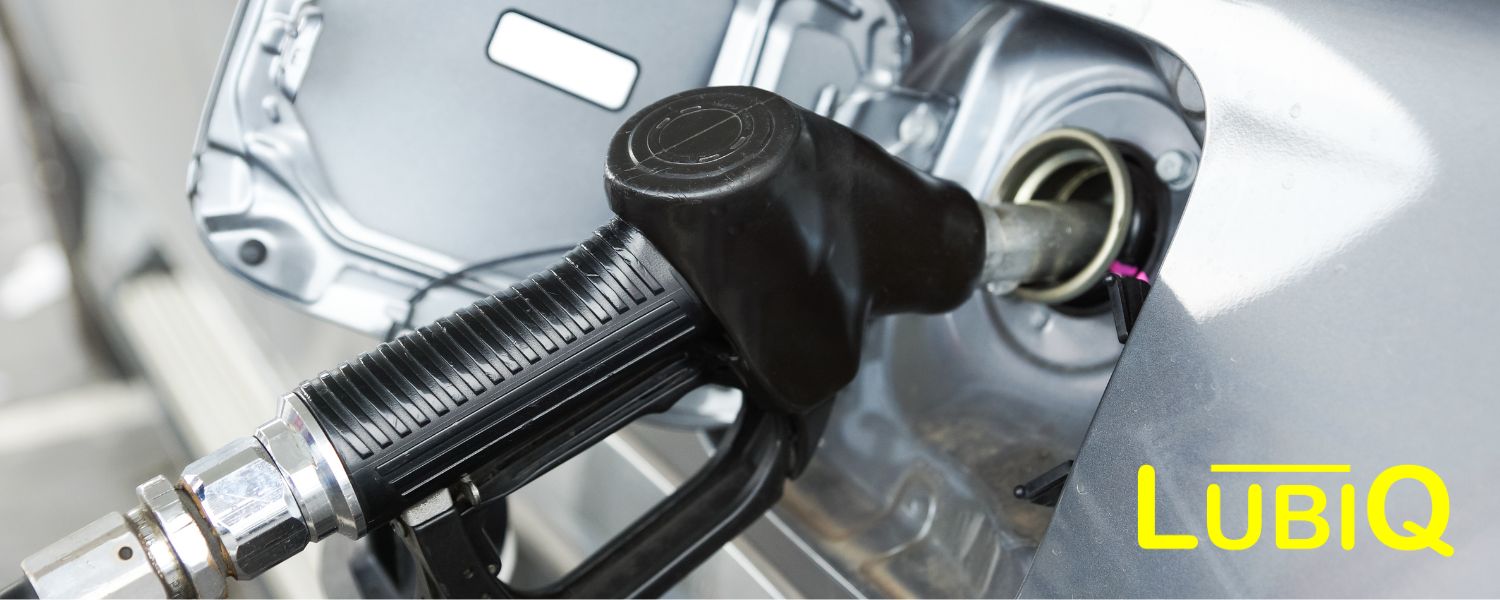 As of autumn 2023, the price comparison shows that HVO is around 40 pence per litre more expensive than normal white diesel but with crude oil prices rising and HVO not relying directly on crude (as it is made from waste); so, we are heading in to price territory that may reduce the difference!
So, in late September 2023 the PPL for white diesel is approx £1.40 + VAT for 500 litre drops whereas it is more like £1.77 – £1.80 + VAT per litre for white HVO which is a high purity fuel that burns so clean that particulates and soot are cut by 80%.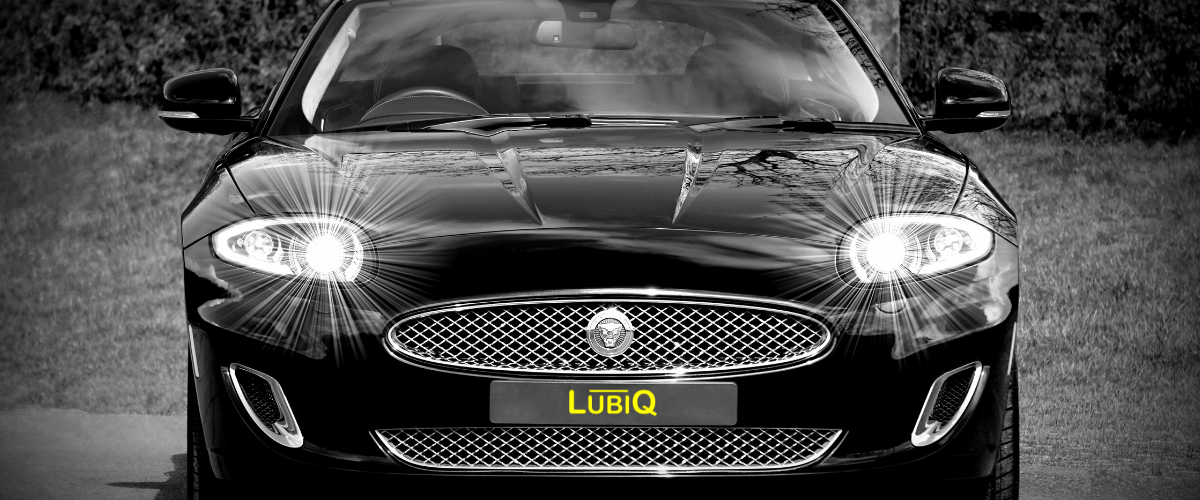 Vehicles running on HVO exhibit a smoother power delivery when pulling off from a halt and diesel powertrains suffer far less diesel particulate filter blockages. Being a synthetic fuel brings consistency and good performance in cold weather, there is a slight reduction in fuel economy on long motorway runs.
As it is manufactured from used cooking oils and tallow or rendered fats, HVO fuel offers a net greenhouse gas emissions cut of as high as 90% – saving 2.26 kilos of carbon per litre burnt.
Below you can see a video from DAF Trucks explaining more about HVO: