Furnace Fuel With Over 80% Cut In Carbon Emissions
Sometimes known as commercial or industrial heating oil, our furnace fuel is the perfect option for replacing gas oil with a clean-burning, cheaper, and ecologically sound renewable heating fuel.
RenHeat can be quickly used in commercial heating boilers, furnaces, foundries, or for drying cereals without needing to invest in new boilers or even speaking with a boiler engineer.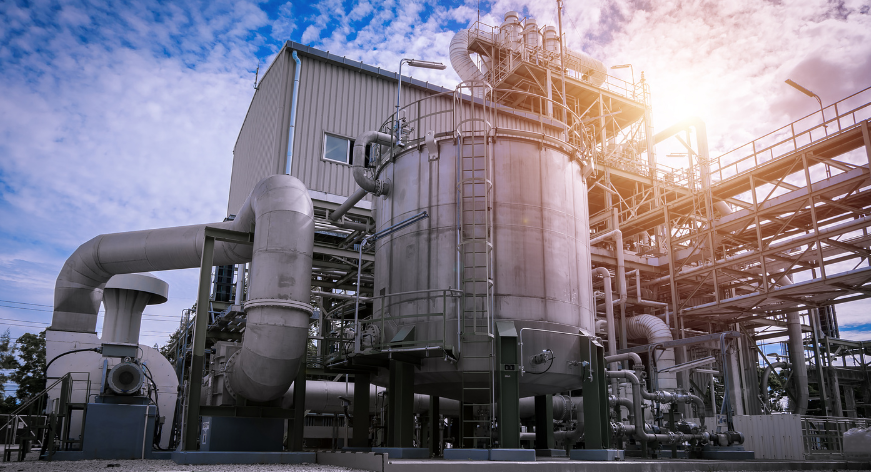 This boiler fuel is an advanced eco-friendly drop-in alternative to red gas oil that gives an excellent calorific value and dramatically reduces net carbon emissions by between 84 and 94%.
RenHeat is compliant to the BS EN 2869 standard Class D parameters but please note it is illegal to use it in vehicles like forklifts, vans, trucks, or cars.
Cheaper than HVO, this renewable furnace fuel is finding more and more interest as a premium UK made product that is produced from 100% ISCC certified waste feedstocks.
For reasons of its good cost per litre, eco credentials, and better interaction with burners yielding greatly reduced soot levels, this synthetic fuel is well worth checking out!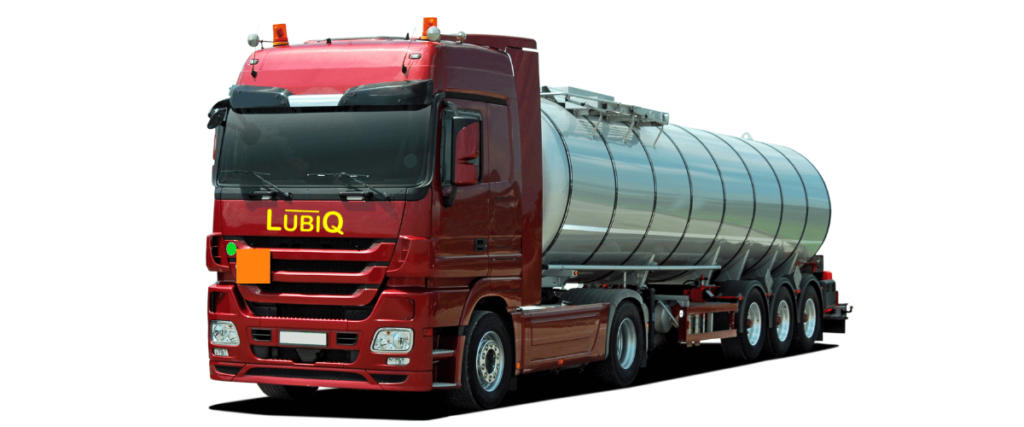 RenHeat should be stored in a bunded tank on your site before use; the density is lower than red diesel and the colour is a yellow straw tone.
Download The Renewable IHO Data Sheet
Place You First Order For Bulk RenHeat On This Link
Please send us an email to oil@lubiq.uk for details and a quote.