Carbon Reduction Plan UK
A carbon reduction plan UK is needed for companies and organisations focused on meeting the climate emergency and tender for business; one easy way to implement this is to use HVO fuel in plant, cars, and vans.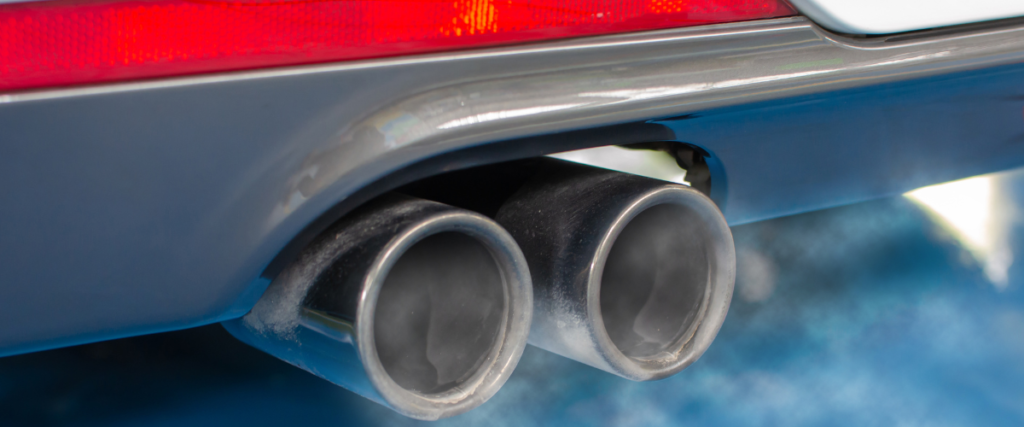 Reducing greenhouse gas emissions is a key part of the journey to net zero and limiting global warming with rising sea levels offering a very real threat to human communities.
With fossil-free HVO fuel being made from 100% waste feedstocks, there is a net greenhouse gas emissions reduction of as high as 90% when compared to normal diesel, a vital component in any carbon reduction plan with several additional benefits:
A synthetic fuel, hydrotreated vegetable oil is a super-premium clean burning renewable diesel that is far better for engines and common rail injectors. Diesel soot and particulates are greatly reduced and AdBlue usage is also reduced.
No changes are required to engines and fuel systems and the product can be mixed with normal diesel. This means all your existing vans, pick-ups, cars, trucks, excavators, and trucks don't need replacing, never was a carbon reduction plan so convenient as when HVO is considered!

Make the switch over to the circular economy easier and greatly reduce fuel filter issues by adding a commitment to HVO fuel in your carbon reduction plan, with our onsite fuelling service and diesel dispense tanks we can back you all the way.
See links to various UK documents below: