Where To Buy HVO Fuel
Faced with the question of where to buy HVO fuel we came up with a neat answer in supplying this 100% renewable green diesel to your door in UN approved 10 and 20 litre jerry cans, IBC's, and bulk drops of 3000 litres plus.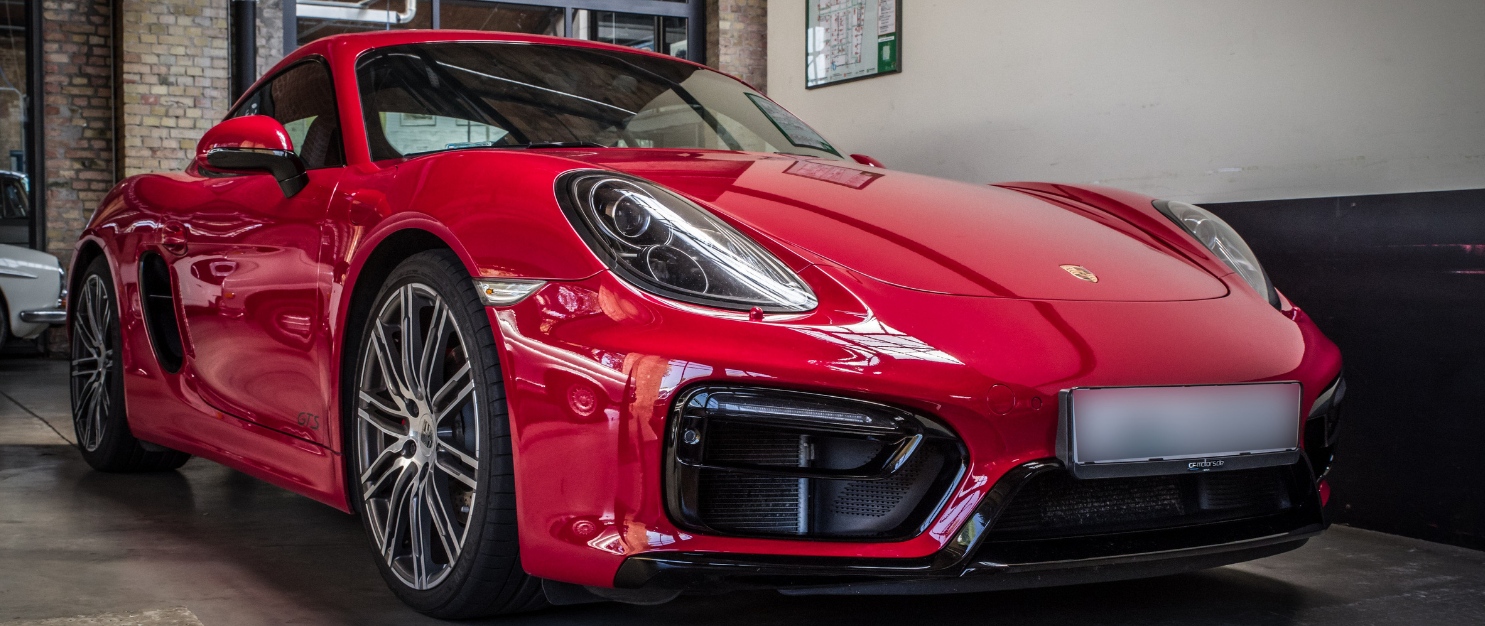 We source our 100% renewable diesel fuel to reduce the frustration of builders, farmers, and the public searching for a small amounts of HVO diesel fuel for cars, tractors, or construction machinery and delivered fast.
The letters HVO stand for: 'hydrotreated vegetable oil' which is renewable diesel paraffinic fuel made from waste fats, cooking oils, and vegetable oils.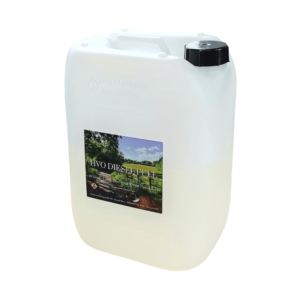 Our speciality is small quantities delivered fast to households, building sites, plant hire companies and rural or agricultural applications. This fuel meets the EN15940 standards for use as direct alternative for mineral derived diesel for generators, power washers, chippers, excavators, dumpers, concrete mixers, cars, vans, and trucks.
You can also mix HVO diesel with standard diesel fuel and this synthetic fuel burns cleaner with over 85% reduction in carbon dioxide green house gases and over 20% less nitrous oxides and particles. This is graphically shown in the video from Neste company below:
Understandably, the other key question is HVO fuel price per litre UK and at present it stands at between £2.25 and £4.00 + VAT litre with delivery anywhere in the UK mainland (it is a little more expensive for Islands). Next time you are wondering where to order HVO fuel, give us a try or email oil@lubiq.uk