HVO Diesel Price
The HVO diesel price is £4.00 per litre for HVO fuel in 20 litre UN-approved jerrycans to your door quickly for use in cars, vans, trucks, diggers, generators, or boats. We also supply 1000 litre IBC tank pallets with a price of £2.50 + VAT per litre, subject to change please enquire.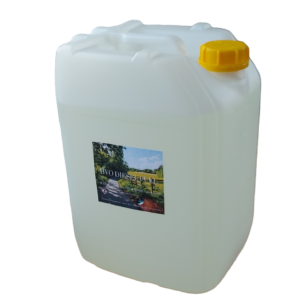 We source our fuel from UK suppliers, but HVO is actually produced in Finland, Holland, France, and Italy.
Owing to the ease with which HVO diesel fuel can be used in vehicles, boats, or tractors without any modifications, there are more and more customers now looking for a straightforward HVO diesel price and fast delivery to site.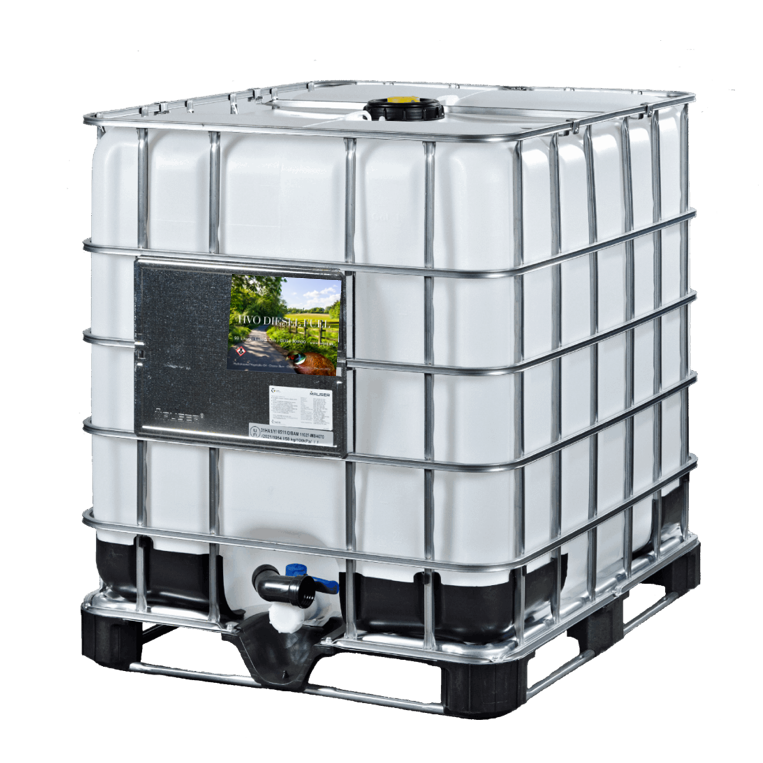 This fantastic sustainable replacement for regular diesel is not easily available at most petrol forecourts in quantities of less than a 1000 litre IBC and, while this is fine for large fleets, it leaves private users, plant hire firms and farmers unable to access the benefits of HVO easily.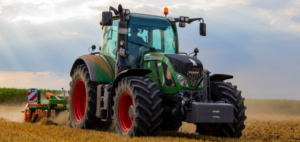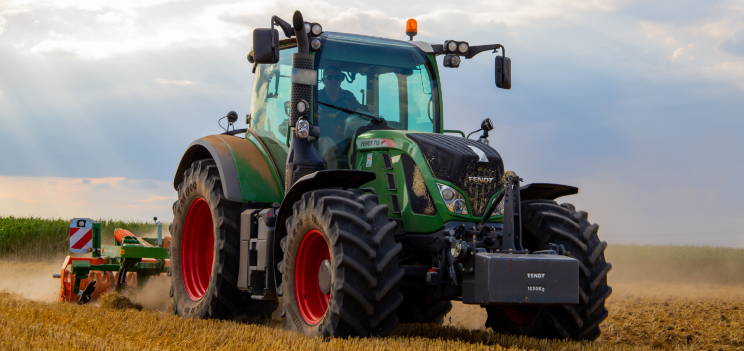 HVO (or hydrotreated vegetable oil to give it the correct title) is advanced and synthetic second-generation biodiesel made from recycled cooking oil, animal fats, and tallow.
This is a hassle-free way to reduce greenhouse gas emissions by more than 80% at one stroke! It is a synthetic high-purity diesel that burns very cleanly with far less diesel smoke or smell.
Buy HVO renewable diesel fuel on this link.
In some ways, diesel catalysts and particulate filters are rendered unneeded by this remarkable biodiesel fuel!
HVO has none of the storage challenges associated with earlier biodiesels that required constant fuel polishing.
Hydrotreated vegetable oil can be stored in a tank for up to 10 years and it has good starting and cold flow characteristics down to minus 25 degrees Celsius.
Should you wish more HVO prices or information, please call on 01324 309100. or email oil@lubiq.uk